Reporter
Biloxi, MS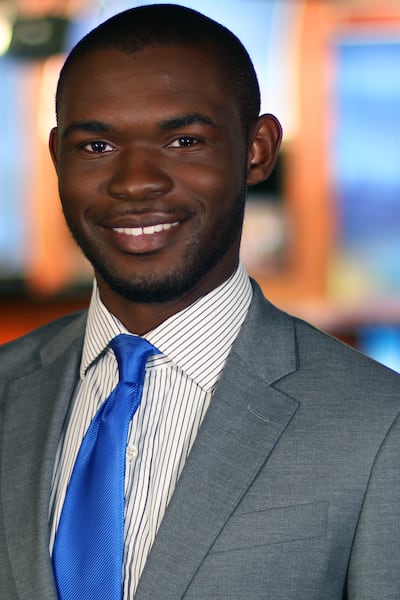 Ray Price is a New Orleans native and news has always been a big part of his life. While other two-year-olds were reading Dr. Seuss and watching Saturday morning cartoons, Ray was reading the Times-Picayune and watching early morning news shows.
He joined the WLOX News Team after graduating from Loyola University New Orleans. He is also a proud alumnus of Brother Martin High School.
Before coming to South Mississippi, Ray worked for the New Orleans Pelicans, and Crimestoppers of New Orleans. Ray also spent two years polishing his journalism skills as an intern at WDSU where he helped cover the Lafayette theatre shooting, high profile trials, and Mardi Gras.
Some fun facts about Ray: He is fluent in French, is a published fashion model and actor, has a twin sister, and loves to watch Jeopardy.