Midday/Evening Anchor
Moselle, MS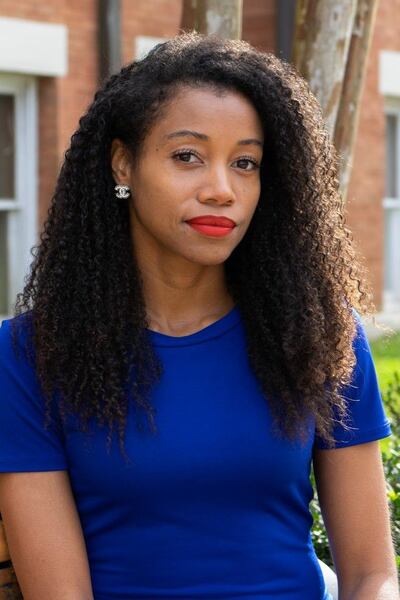 Karrie Leggett-Brown graduated from the University of Southern Mississippi with a degree in Broadcast Journalism.
Before graduation, Karrie landed a position as a reporter/photographer for WDAM 7. She worked her way up the ranks at the station to eventually become an evening anchor. She is now the medical reporter for the station's weekly segment Medical Housecall.
Updated: Oct. 10, 2018 at 4:20 PM CDT
|
Many of us are on our cellphones all the time. Some of us even sleep with them in our beds or next to our beds. What harm could that cause, especially since our cellphones give off a certain kind of radiation?
Updated: Oct. 3, 2018 at 8:38 PM CDT
|
The Dubard School for Language Disorders on the campus of The University of Southern Mississippi handles many young students with learning disabilities. One of those conditions affects one in five students.