Managing Editor of Investigations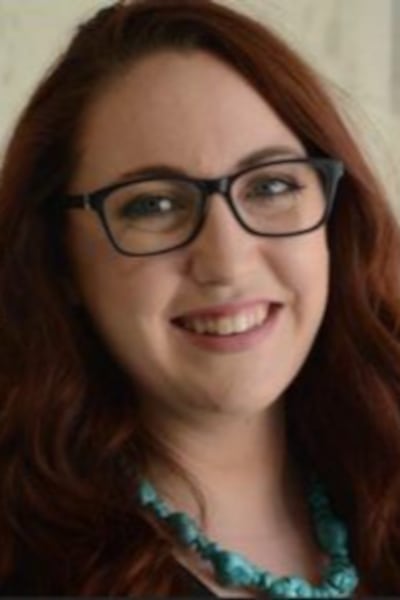 Jamie specializes in crime, political and data investigative reporting and producing. Prior to coming to InvestigateTV, she was an assistant professor at the University of Missouri School of Journalism and managing editor/chief investigator for the NBC affiliate in the Columbia/Jefferson City area. She has prior reporting experience in Iowa and Idaho and has won various state and regional awards for her investigative work. Jamie is a graduate of Mizzou, with degrees in journalism and higher education leadership and policy analysis.
Updated: Mar. 4, 2021 at 3:01 PM CST
|
In 358 of the 662 counties in the Appalachian and Delta regions, adults had higher-than-average diabetes rates.
Updated: Mar. 4, 2021 at 2:48 PM CST
|
Cancer claims millions of lives in the U.S. each year. Access to treatment, preventative care and screenings is a unique hardship for some people in rural areas.
Updated: Mar. 4, 2021 at 2:34 PM CST
|
The Health Resources and Services Administration classifies geographic areas as medically underserved based on them having too few primary care doctors, a high infant mortality rate, high poverty or a high elderly population.