News Anchor
Biloxi, MS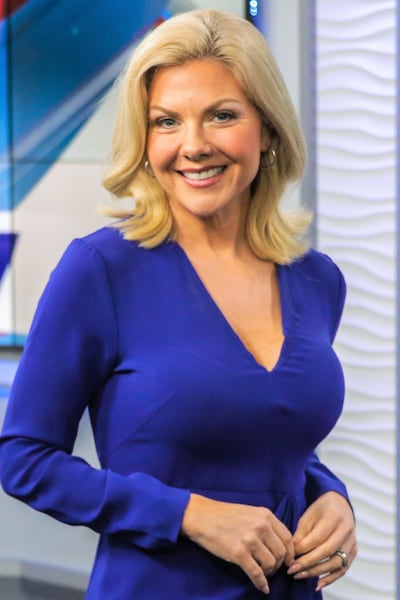 Jaimee Dorris has more than 15 years experience writing, shooting, hosting, producing, and marketing media. She began her career as a news reporter at WLOX where she covered Hurricane Katrina's landfall and South Mississippi's recovery.
In 2007, she opened her first business, Jaimee Designs Web Studio, and specialized in web design and social media marketing.
Since 2015, Jaimee has produced her own show, MS Congeniality TV, where she inspires viewers to get out of their comfort zone and live a "Life Without Borders."
She was named "Miss Issippi" in 2017… the official mascot for Mississippi's 200th birthday celebration. She is currently the reigning Mrs. Mississippi American 2020.
As an advocate for Rotary International Youth Exchange, Jaimee has created a national scholarship to make youth exchange more affordable for American teens.
She's married to Joel Dorris and together they have five children, three businesses and two fur babies, Dakota and Alaska.