New Orleans, La.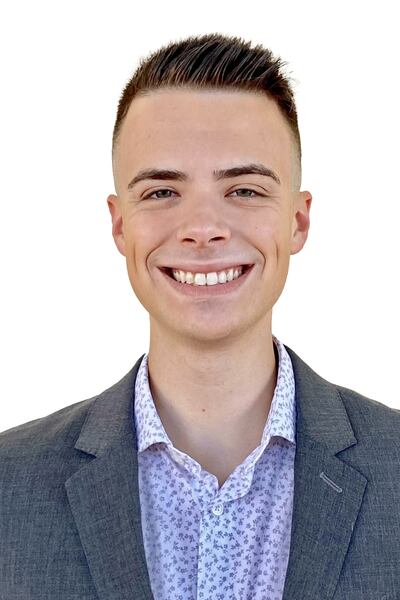 David Jones traded the beach for the bayou in December 2021 when he made the move from Florida to New Orleans to be a reporter for Fox 8.
Before joining the team at Fox 8, David was a reporter for First Coast News in Jacksonville, FL. While there, he was a voice for the community of unemployed Floridians seeking answers from the state at the start of the Coronavirus pandemic. David also reported extensively on city government, holding elected officials to account, and connecting viewers to the issues affecting them.
David is a graduate of the University of Florida (Go Gators!) where he won the prestigious Hearst National Journalism competition. While in school, David worked as a multimedia journalist at Fox 8 sister station WCJB TV20, where he won an AP Award for his reporting on groundwater flooding and its impacts on a small rural community.
It was always a dream to report in the Big Easy, and David is excited to take in all the sights and sounds of Southeast Louisiana.