News Anchor
Biloxi, MS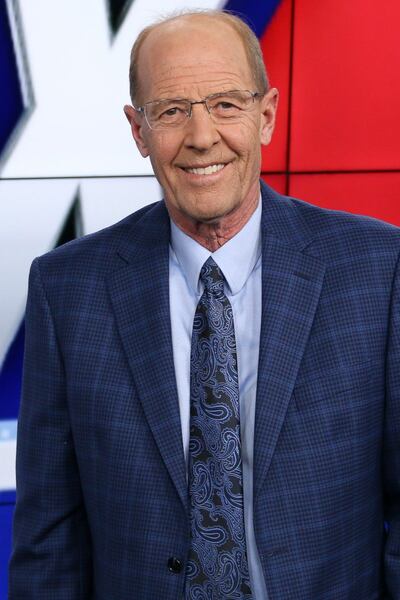 David Elliott came to WLOX in 1985, and is one of the station's most recognized faces.
In addition to co-anchoring The 4 O'Clock Show and WLOX News at 5:00 p.m. Monday through Friday with Karen Abernathy, he also hosts WLOX News This Week every weekend.
Before David came to WLOX, he worked in radio in Jackson, Mississippi. When he heard WJTV-TV was looking for someone to contribute to a new feature magazine TV show across town, he tried out, got the job, and made the jump to television where he honed his journalistic skills for a couple of years.
As a native of Minneapolis, David grew up in a cold environment. But the beautiful weather and warm climate of South Mississippi suits him better these days. When he's not at work, David loves to follow sports and play golf on the many courses in our area. He also enjoys reading and keeping up with politics.
"I like my job," David says. "It gives me a chance to meet people and experience life on the coast from all angles."
Dave is married and has one son.