News Anchor
Biloxi, MS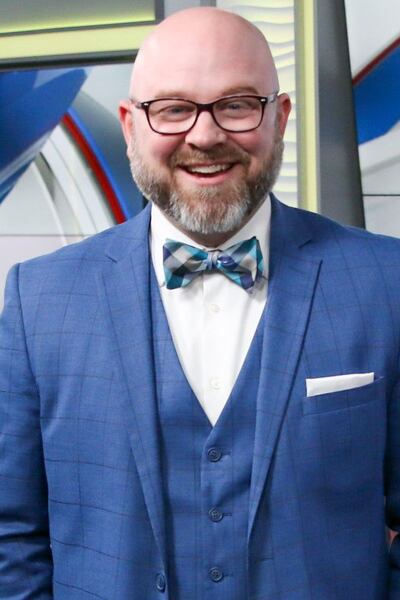 A familiar face on the Mississippi Gulf Coast, Chet Landry joined the WLOX News Team in 2019 as a Multi-Media Journalist and is now the host of Good Morning Mississippi, WLOX News Now at Midday, and The Cue.
Born and raised in Biloxi, Chet is no stranger to "coast life." A graduate of The University of Southern Mississippi, by way of Biloxi High School, his roots run deep.
Upon finishing his education, he set sail into the world of entertainment. Chet worked for a number of notable companies. Disney Creative Entertainment, Royal Caribbean Productions, Stiletto Entertainment, Troika and NETworks are just a few. He was lucky enough to grace the stage with the original cast of Finding Nemo: The Musical, at the Animal Kingdom in Walt Disney World.
Having returned home to Biloxi after an 18-year career, he can now be seen singing with the Coast Big Band and working with various theater companies around town. When he is not performing, he spends free time with his family and serving as Captain of the Krewe of Neptune.