Pregnant woman, sister caught in crossfire at Hammond pool hall shooting
Published: Nov. 20, 2023 at 10:22 PM CST
|
Updated: Nov. 21, 2023 at 2:40 PM CST
HAMMOND, La. (WVUE) - A barrage of gunfire erupted at a pool hall in Hammond over the weekend, leaving a pregnant woman and her younger sister injured.
Surveillance video obtained by FOX 8 captured the chaotic scene as dozens of gunshots sent patrons into panic early Saturday (Nov. 18) morning at Legends Sports Bistro and Billiards.
The victims were struck as they attempted to escape the chaos.
"Me and my little sister started running and halfway through the parking lot, I got hit once. I didn't go down, I kept running," said the pregnant victim. "Then, I got hit again. My little sister got hit. We fell to the ground and hid behind my sister's car. They were still shooting."
Bullets flew across the parking lot into cars, piercing doors, and shattering windows all in a matter of seconds.
"We had to run all the way across the parking lot to even just flag down some strangers to give us any type of help," the victim said.
Those strangers took the sisters to the hospital.
"I was hit at the top of my arm and at the bottom of my arm with two different types of guns," said the victim. "And my sister was hit under her chest, and she was grazed on her shoulder."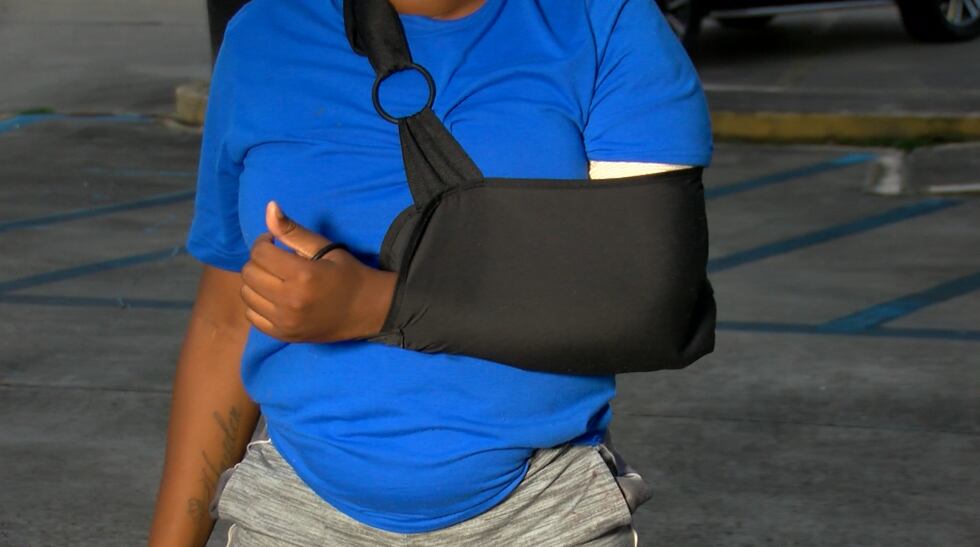 The younger sister is still in the ICU. Her family says a bullet that went through several organs and is still lodged in her torso.
Her father, Troy Brown, says he hasn't stopped searching for information on the shooters.
"I'm not even a drinker and they got me drinking. That's my baby," Brown said. "All my kids, I love them. And for me to just see her like that, coughing up and in so much pain, it tears my soul."
The Hammond Police Department has issued an arrest warrant for Jack Smith, 23, of Ponchatoula, whom detectives say witnesses identified as one of shooters. Smith is wanted on two counts of attempted second-segree murder, one count of illegal discharge of a weapon, and five counts of aggravated criminal damage to property.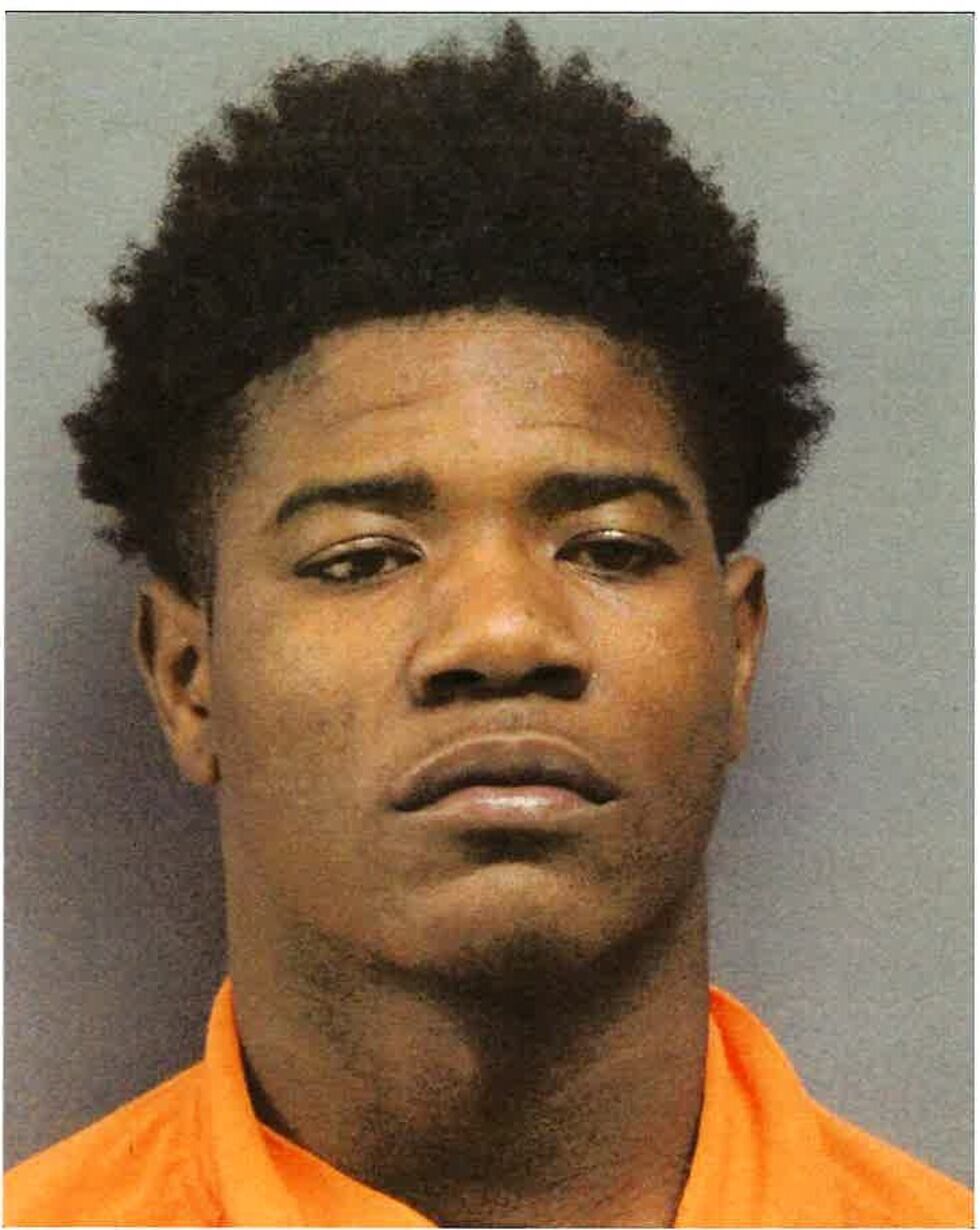 Officers attempted to apprehend Smith at his home and his job but were unable to locate him.
When the older sister was discharged Saturday, she thought the road to recovery could start, but the next day, she was readmitted because of a complication with her pregnancy.
"I started bleeding and they told me that nine times out of 10 I will lose my baby in the next two days," the victim said.
The family says they are frustrated with a lack of communication from Hammond police.
"The police department only called when I called you guys, got y'all involved. They hurried up and got there the same night," Brown said.
They say they are desperate for police to bring justice as soon as possible.
"We can't go home for the holidays and be with our families like they can, and it seems like they're doing nothing about it," said the victim.
Fox 8 first questioned police about the shooting Saturday night, when Brown reached out to the station, saying he had nowhere else to turn. After our inquiry, Hammond police issued a press release Sunday morning, but they have not responded to requests for an update Monday.
Management at the pool hall says they have fully cooperated with law enforcement and will continue to have all bar patrons go through a metal detector before entering.
See a spelling or grammar error in our story? Click Here to report it. Please include the headline.
Subscribe to the Fox 8 YouTube channel.
Copyright 2023 WVUE. All rights reserved.