Longtime attorney, community figure Albert Necaise passes away at 87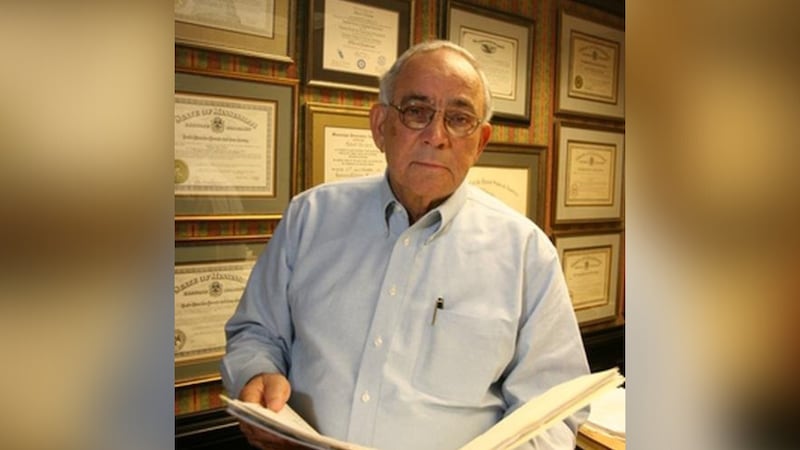 Published: Nov. 19, 2023 at 3:24 PM CST
GULFPORT, Miss. (WLOX) - Albert Necaise, a former attorney, has passed at the age of 87.
Necaise was a former District Attorney and longtime attorney in Harrison County. He dedicated his life to the law and making a difference in his community.
Funeral arrangements are being handled by Reimann Family Funeral Home in Gulfport.
Click here to subscribe to WLOX News on YouTube: Keep up with South Mississippi news, sports, and local events on our YouTube channel!
Copyright 2023 WLOX. All rights reserved.