Uber driver speaks out after being carjacked by suspect arrested in high-speed chase
Published: Nov. 16, 2023 at 6:58 PM CST
GULFPORT, Miss. (WLOX) - A nightmarish Uber ride unfolded in South Mississippi on Thursday morning when a passenger pulled out a handgun, stole the vehicle and led law enforcement on a dangerous chase down the wrong lane of the interstate.
RELATED: Uber driver carjacked; suspect arrested after high-speed chase, crash in Gulfport
WLOX News spoke to the New Orleans-based Uber driver that afternoon in Gulfport. The driver only wanted to be identified by her first name Rosalind. She claimed that the whole encounter was strange from the start when her Uber passenger, Regio Lavant, asked if he could pay cash for his trip from New Orleans to Gulfport.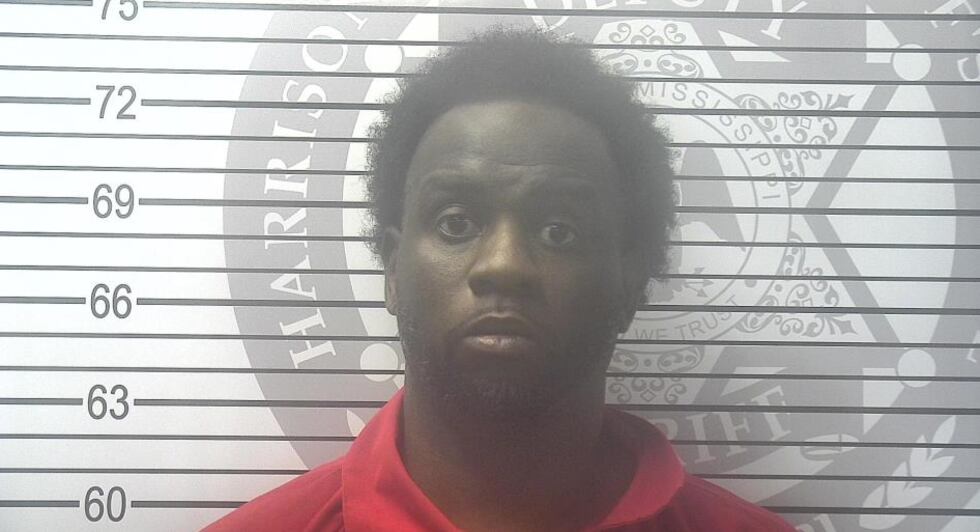 During the drive, Rosalind said that Lavant was acting strange and kept commenting on the amount of police cars on I-10.
Then, the situation escalated when they crossed into Mississippi.
"I hear a click and he has his hands on his waist," Rosalind said. "Now, I'm thinking he's gonna shoot me right here. And I was like, I'm dead. I'm just dead. Is this it? Is this it for me? Is this the way my story ends?"
Rosalind needed an excuse to get out of the car. She told Lavant her tires needed air, so she pulled off at the weigh station in Hancock County. But, Lavant was suspicious.
"I get out of the car to pretend I'm putting air in my tire, but I don't have an air pump," she said. "I get 911 on the phone but I realize my phone is on Bluetooth and he rolls the window down and says, 'You're calling the police?' I started asking the police could they please hurry up, he has a gun and he's acting weird. Could y'all please come? Just send someone. When the police finally pulled up, they asked him to get on the ground. He acts like he's gonna get on the ground, but he doesn't get on the ground. He gets back in my vehicle and when I look again, he's gone. He was headed up the interstate in my car."
Lavant led multiple law enforcement agencies on a high-speed pursuit through Hancock County and into Harrison County on I-10. He drove at high speeds down the wrong direction of the interstate and almost collided with multiple cars, the Sheriff's Office reports.
Lavant then exited north on Canal Road and turned on Orange Grove Road before he crashed on Highway 49 near Taco Bell. Lavant apparently tried to flee on foot, but was attacked by a K9 unit, apprehended, and brought to a nearby hospital for treatment of the dog bites.
He is charged with three felonies: carjacking, eluding and assault on a police officer. His bond is set at $250,000.
Following the harrowing experience, Rosalind said she is thankful to be alive and is rethinking her part-time job as an Uber driver.
"I don't even think I want to do Uber again. I'm done with it. I'm just glad I'm okay and that I'm able to get back to my family."
Click here to subscribe to WLOX News on YouTube: Keep up with South Mississippi news, sports, and local events on our YouTube channel!
Copyright 2023 WLOX. All rights reserved.