Officials searching for inmate on the loose in Hancock County
Published: Nov. 17, 2023 at 2:59 PM CST
HANCOCK COUNTY, Miss. (WLOX) - Hancock County Sheriff's Office is asking the public to be on the lookout for an inmate who has escaped custody.
The woman, identified as Kelli Palermo, was working near the Emergency Operations Center when she escaped. She was last seen wearing grey sweatpants with a pink stripe and a blue raincoat/hoodie with a white undershirt.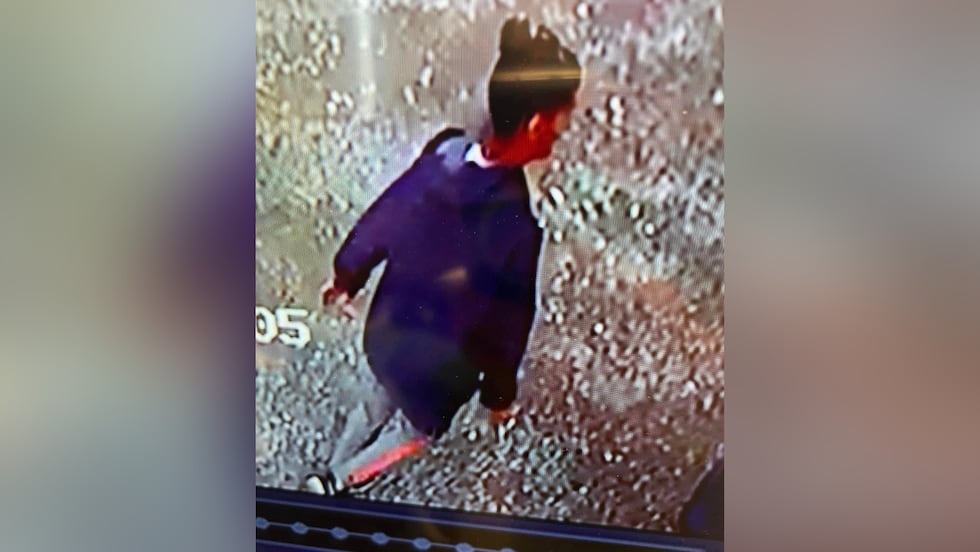 If you come into contact with Palermo, officials urge that you call 911 immediately.
Click here to subscribe to WLOX News on YouTube: Keep up with South Mississippi news, sports, and local events on our YouTube channel!
Copyright 2023 WLOX. All rights reserved.