Patrick Mahomes says he's worn the same underwear for every Chiefs game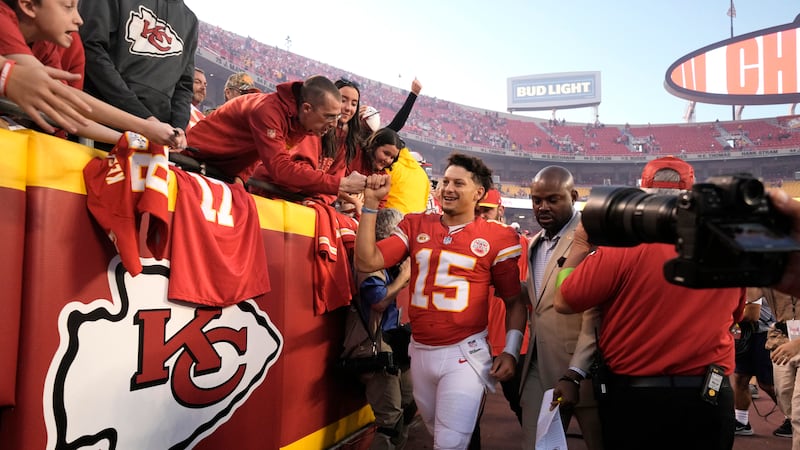 Published: Nov. 14, 2023 at 8:15 PM CST
(CNN) - The beloved quarterback for the Kansas City Chiefs admits he is superstitious about his underwear of all things.
After a few months of speculation, reigning MVP Patrick Mahomes has confirmed a rumor that he wears the same pair of red underwear every game for good luck.
Patrick Mahomes says his wife Brittany Mahomes got them for him before his first season and he's worn them every game of his entire NFL career.
He admits he only washes the underwear if the team loses, which is not too often given Kansas City's recent success.
Patrick Mahomes, 28, is coming off his second Super Bowl win.
Copyright 2023 CNN Newsource. All rights reserved.