WATCH: The 4 O'Clock Show at Cruisin' the Coast - Long Beach Parade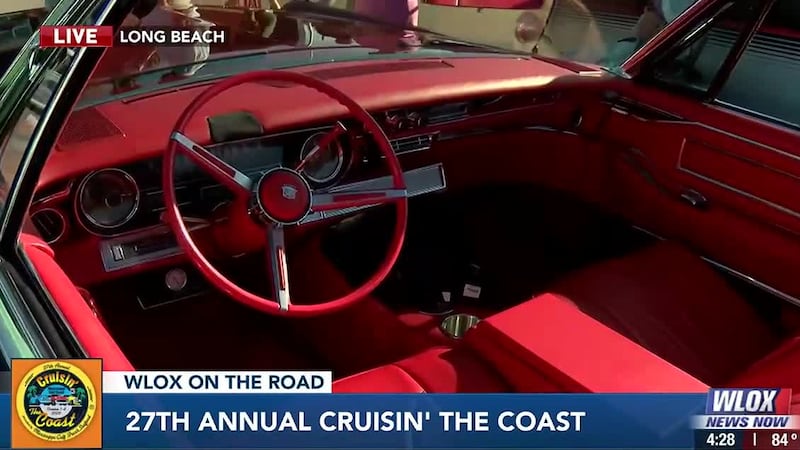 Published: Oct. 2, 2023 at 7:37 PM CDT
LONG BEACH, Miss. (WLOX) - The huge classic car parade in Long Beach is a Monday tradition for Cruisin' the Coast, and we wouldn't miss it. In fact, we took the 4 O'Clock Show on the road to soak up as much of the great weather and Cruisin' excitement as we could.
To see the full schedule of Cruisin' the Coast week events across South Mississippi, visit GulfCoastWeekend.com, or click here>> https://bit.ly/48C4TXr
Click here to subscribe to WLOX News on YouTube: Keep up with South Mississippi news, sports, and local events on our YouTube channel!
Copyright 2023 WLOX. All rights reserved.