Pearl River Co. man sentenced to life in prison for 2020 murder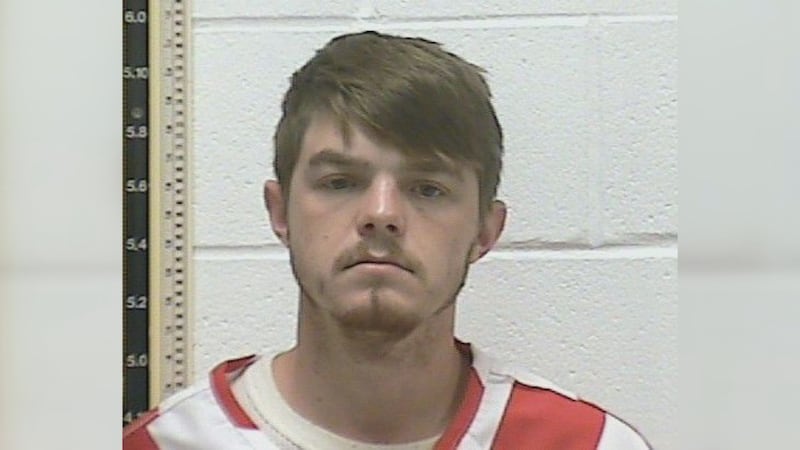 Published: Oct. 3, 2023 at 12:51 PM CDT
PEARL RIVER COUNTY, Miss. (WLOX) - Monday afternoon, a Pearl River County man was sentenced for the 2020 capital murder of Willie "Chill" Jones.
Dustin Gray and his brother Austin Brookshire were accused of robbing and murdering the 28-year-old. Now, Gray is sentenced to life in prison without the possibility of parole.
Brookshire was previously sentenced to life in prison July 24, 2023.
Jones was first reported missing to the Picayune Police Department on July 6, 2020. After investigation, it was found that Jones was murdered in Pearl River County in the early morning hours of that same day.
The Pearl River County Sheriff's Department took over the case and went on to arrest Brookshire, charging him for Jones' murder.
On July 15, Dustin Gray and Erica Gray were arrested in Colorado, then extradited back to Mississippi with charges related to the murder.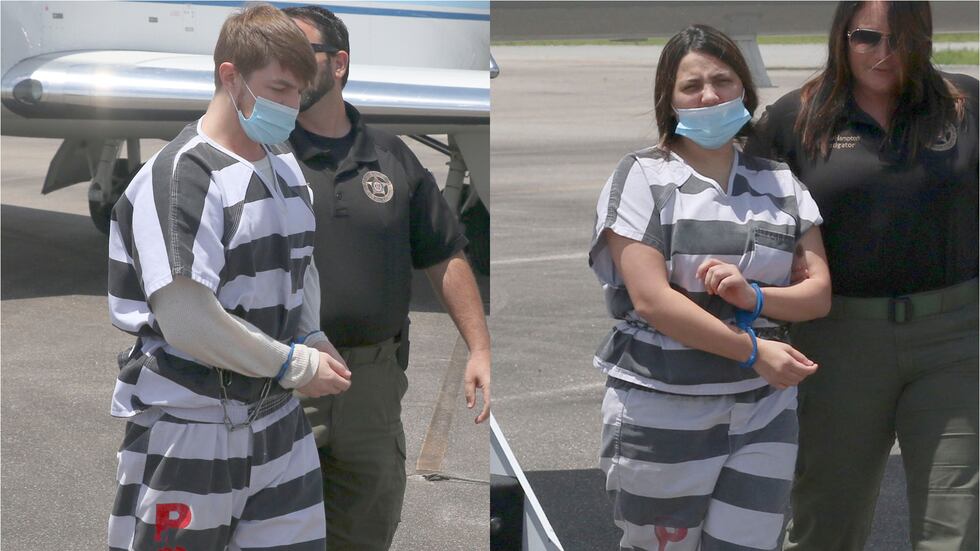 Shocking details arose in court during the trials. According to documents, Gray confessed that 18-year-old Brookshire shot and killed Jones inside of his car, later giving a description of where Jones' body could be found.
District Attorney Hal Kittrell told the victim's family in court Monday, "This is the most justice we could get on this Earth."
"I would like to thank the Pearl River County Sheriff's Department and the Picayune Police Department for their hard work that led to this defendant being brought to justice," Kittrell said.
Click here to subscribe to WLOX News on YouTube: Keep up with South Mississippi news, sports, and local events on our YouTube channel!
Copyright 2023 WLOX. All rights reserved.