Federal judge dismisses false advertising claims against Wendy's, McDonald's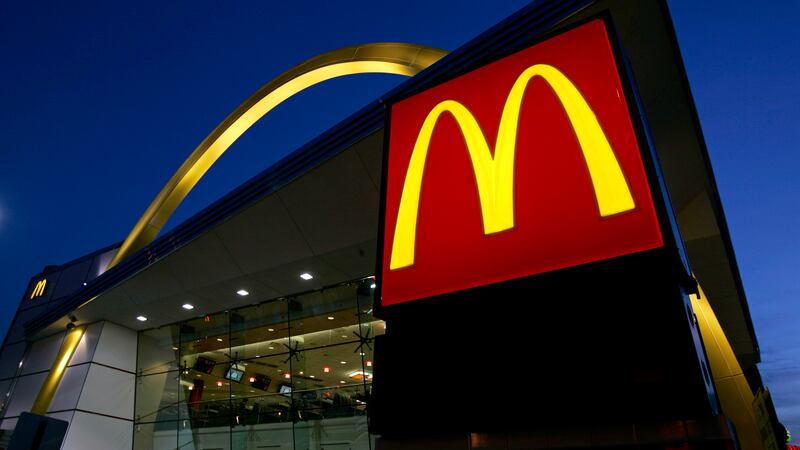 Published: Oct. 3, 2023 at 11:41 AM CDT
(AP) - A federal judge in New York has dismissed a lawsuit that accused McDonald's and Wendy's of misleading consumers with ads that show bigger, juicier burgers than their restaurants actually serve.
In an opinion released over the weekend, U.S. District Judge Hector Gonzalez said the images on the companies' websites, which the plaintiff was challenging, note the weight of the meat and the calories each burger contains.
Gonzalez also said the plaintiff, Justin Chimienti, failed to prove that a reasonable customer would be misled by the ads. Gonzalez said the ads are considered "puffery," akin to other companies' use of models to make their products more visually appealing.
Wendy's and McDonald's didn't immediately respond to messages left Tuesday seeking comment.
The suit was one of several false advertising lawsuits filed recently against fast food companies by New York attorney James Kelly. A message seeking comment from Kelly was left Tuesday by The Associated Press.
In August, a federal judge in Florida refused to dismiss a class action lawsuit Kelly filed against Burger King claiming that the company's ads overstate the amount of meat in its Whopper burger and other sandwiches. Kelly has also sued Taco Bell and Arby's.
Lawsuits accusing food and beverage companies of misleading customers __ for putting fewer chips than expected in a bag or advertising artificial flavors as real "vanilla," for example __ have grown more common in recent years.
Perkins Coie, a law firm that tracks class action suits, said 214 were filed against food and beverage companies in 2022 and 101 were filed in the first six months of this year. That's a big increase from 2010, when just 45 were filed.
Copyright 2023 The Associated Press. All rights reserved.