UPDATE: Gulfport man arrested for manslaughter following wreck near Edgewater Mall
Published: Oct. 2, 2023 at 3:47 PM CDT
|
Updated: Oct. 3, 2023 at 8:55 AM CDT
BILOXI, Miss. (WLOX) - Joshua Ray Bullock, 42, of Gulfport is in custody and charged with manslaughter after an incident near Edgewater Mall left one person dead, police said on Monday.
First responders were first dispatched to the parking lot of Starbucks, located in the 2600 block of Highway 90.
Police found that Bullock, the driver of a blue Volkswagen Jetta, was driving at a "high rate of speed" in the parking lot when he lost control and struck a parked vehicle. At the time of the crash, the victim was attempting to enter the parked vehicle.
The victim has since been identified as Donna Lee Wilson, 67, from Forest Park, Ga.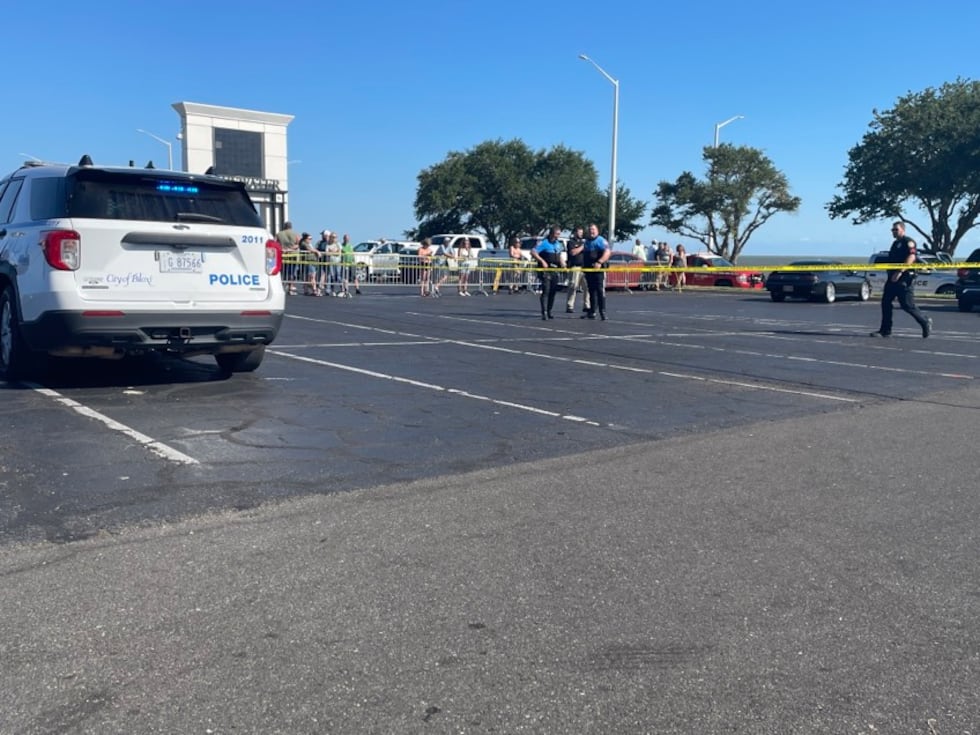 As a result of the incident, Bullock was charged with manslaughter and transported to the Harrison County Adult Detention Center, where he is being held in lieu of a $500,000 bond.
This story will be updated as we learn more information.
Click here to subscribe to WLOX News on YouTube: Keep up with South Mississippi news, sports, and local events on our YouTube channel!
Copyright 2023 WLOX. All rights reserved.