Vicari's 26th annual Biloxi Collector Car Auction to feature hundreds of rare memorabilia, cars
Published: Sep. 26, 2023 at 4:01 PM CDT
BILOXI, Miss. (WLOX) - Avid movie and music fans will soon have the chance to get their hands on more than 600 rare memorabilia items from Rock n' Roll and Hollywood legends at the 26th annual Vicari Collector Car Auction in Biloxi.
The event features memorabilia such as a signed Black Sabbath Band Strat-style guitar and a Good Fellas poster signed by cast members.
LIST: 2023 Cruisin' the Coast Schedule
Headlining the collector car auction will be a rare, specially built 1953 Buick Skylark convertible. The Skylark is one of just 1,690 produced during the 1953 model year. More than 600 other specialty vehicles will also be available at the auction.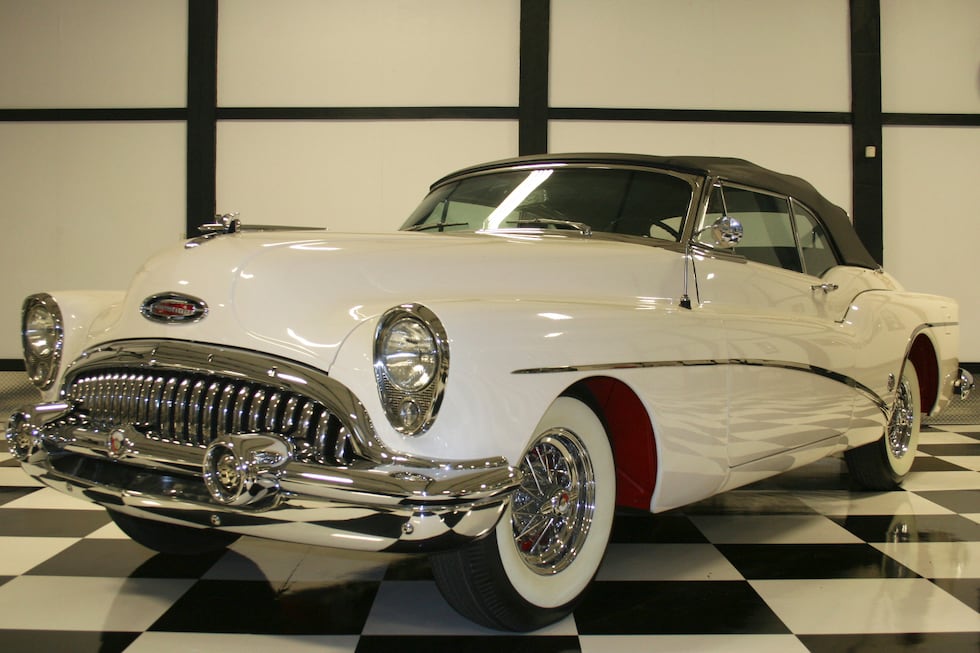 The auction will be held at the Coast Coliseum from October 4 to October 7 as a part of Cruisin' the Coast. Memorabilia will be auctioned on Wednesday from 10 a.m. to 5 p.m. and on Thursday, Friday and Saturday from 10 a.m. to 11 a.m.
"There is something in the memorabilia cases for just about anyone who is a collector of anything," said Pete Vicari, owner of Vicari Auction Company. "We invite memorabilia enthusiasts — especially music and celebrity collectors — to attend our October auction on the coast, where you'll find hundreds of unique auction items all under one roof."
For a full list of items listed on the block, visit vicariauction.com.
Click here to subscribe to WLOX News on YouTube: Keep up with South Mississippi news, sports, and local events on our YouTube channel!
Copyright 2023 WLOX. All rights reserved.