Shooting victim found in Moss Point believed to have died in attempted home robbery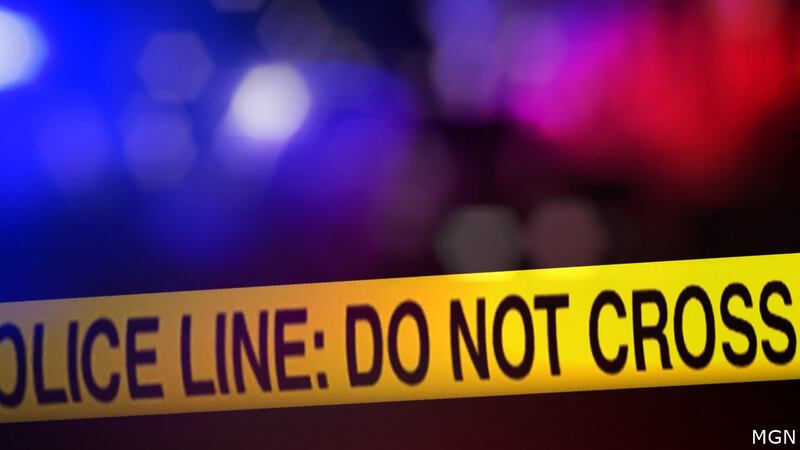 Published: Sep. 26, 2023 at 6:04 PM CDT
MOSS POINT, Miss. (WLOX) - Moss Point Police Department is still actively investigating the shooting death of 18-year-old Jayrell Cox.
On September 21 in the 6200 block of Elder Ferry Road, a resident of the street tells investigators he exited his home to find two armed men waiting under his carport. As he retreated back into the house, the men attempted to enter the home by force. They then began exchanging gunfire with the homeowner, and during the exchange, the two suspects fled on foot through neighboring yards. The homeowner was unaware if he had struck either of the suspects.
RELATED: Moss Point teen identified as body found on Elder Ferry Road
The following morning, officers were called to a nearby home after a woman discovered a deceased male, later identified as Cox, in her backyard. Investigators learned Cox had been struck, fled until he collapsed and succumbed to his injuries.
The case is currently being investigated as an attempted home invasion, resulting in Cox's death. After the investigation's conclusion, Moss Point PD intends to present it to a Jackson County Grand Jury.
Those with information on the incident are encouraged to call Detective Vince Nye or Moss Point PD at 228-475-1711 or Crime Stoppers at 877-787-5898.
Click here to subscribe to WLOX News on YouTube: Keep up with South Mississippi news, sports, and local events on our YouTube channel!
Copyright 2023 WLOX. All rights reserved.