Lucedale man convicted of sexual battery of a minor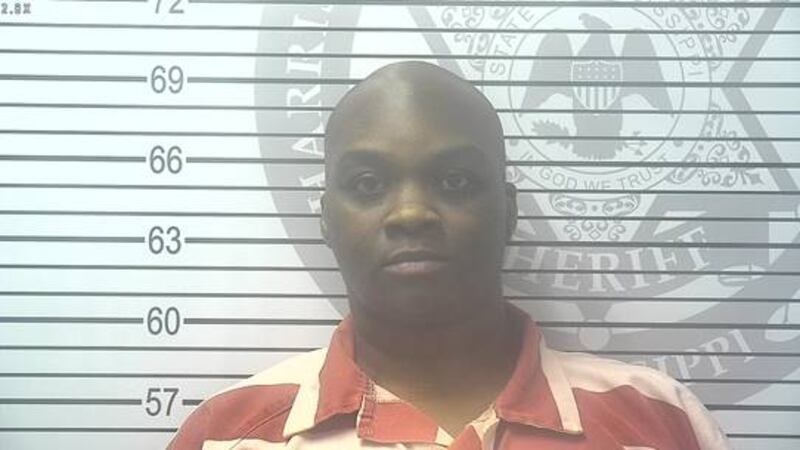 Published: Sep. 21, 2023 at 4:27 PM CDT
GULFPORT, Miss. (WLOX) - After the conclusion of a two-day jury trial on Wednesday, 34-year-old Arqreuis Kordell Polk, of Lucedale, was found guilty of two counts of sexual battery of a child.
During the trial, the victim testified that in 2019, when he was 11 years old, Polk was hired by his stepmother as a live-in babysitter. Polk would keep the children overnight in their home in Saucier while the stepmother worked at a local bar.
"The sexual abuse occurred almost on a nightly basis for a period of several months," said Assistant District Attorney Ian Baker, who prosecuted the case alongside ADA Patti Simpson.
The victim also stated he was beaten by Polk on several occasions, and was initially afraid to tell anyone what was happening to him. The victim's sister testified that the victim told her of what Polk was doing; she then informed her stepmother, who asked Polk to leave but did not report the abuse to the police.
The Jury heard from a special education administrator who testified the victim was developmentally delayed and functioned about two years behind his actual age. They also heard from a counselor who contacted CPS and reported the abuse once the victim disclosed the abuse to her. Due to the counselor's effort to protect the child, the child was removed from the home and a no-contact order was put into place for the stepmother.
The Harrison County Sheriff's Office was also contacted to investigate allegations of sexual abuse, which resulted in Polk's arrest, prosecution and conviction.
"We are all pleased with the jury's decision to hold the defendant accountable for these horrendous acts and hope this will be a major step in the healing process for the victim," Parker stated. "We applaud the victim's courage in coming forward to face his abuser."
Polk faces a potential of 20 years to life in prison on each count.
Click here to subscribe to WLOX News on YouTube: Keep up with South Mississippi news, sports, and local events on our YouTube channel!
Copyright 2023 WLOX. All rights reserved.