Golden Nugget shooter sentenced for 2021 murder of Gulfport man, victim's family reacts
Published: Sep. 21, 2023 at 12:22 PM CDT
BILOXI, Miss. (WLOX) - Just over two years after the shooting that took the life of 41-year-old Randy Johnson, father of three and well-known Gulfport barber, his killer has been sentenced.
In a Biloxi courtroom Thursday morning, 32-year-old Jereme Lamond Jones of Mobile was convicted of first degree murder and sentenced to life in prison.
Jurors deliberated for only 46 minutes before the guilty verdict came down. Prosecutors credit the strong evidence captured on surveillance video.
Footage shows Jones exiting the Golden Nugget at 12:33 a.m. He held the door open for Johnson. Seconds later, the two began fighting. Jones drops a handgun, and Johnson runs inside. Then, Jones pursues him through the gambling floor before catching up and firing 10 bullets at point-blank range.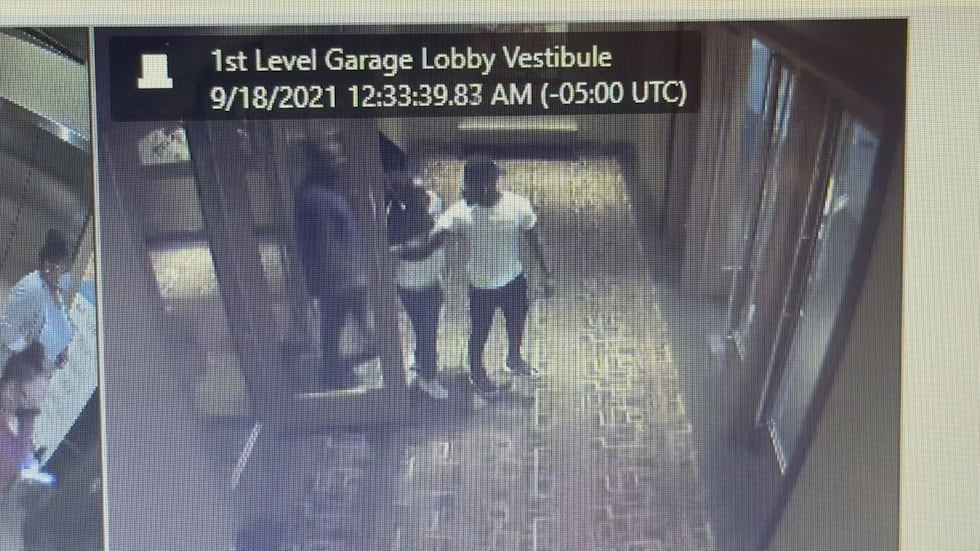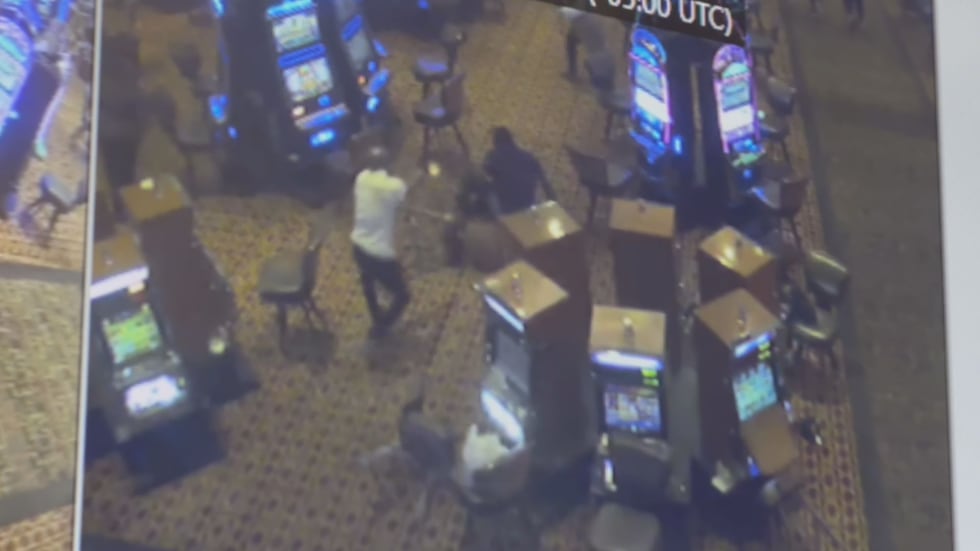 "He was murdered for nothing. It's just sad," said Erica Weary, Johnson's cousin.
"That was overkill," said Johnson's other cousin, Jantail Thomas. "It really was."
Both family members saw the evidence as it was presented to the jury. Of course, it brought back raw emotions.
"It tore us up," Jantail added. "I have three girls, and they broke down. It's still hard. We're still grieving."
RELATED: 'It was just chaotic': Witnesses recount terrifying moments during fatal shooting at Golden Nugget
On Thursday, Johnson's mother, Anetta, was in the courtroom. She spoke after the sentencing about her son and her fond memories of him.
"He was a happy person, always happy, always smiling and he just had a good heart," she said. "We're gonna miss him. We miss him already, but it feels like every day he's with me. I got so many memories of him. I thank the Lord for his 42 years on earth."
Family members have mixed emotions about the murderer.
"I'm glad he got life," Thomas said. "A life for a life. That is what he needed. You take a life, you get yours taken too. I understand his family is hurting. . .we're hurting too. He's alive. Randy is gone. I don't feel sorry for him at all."
RELATED: 'I still hear the gunshots in my head': Eyewitness to casino shooting recounts terrifying moments
"I forgive him," said Anetta. "And I wish and pray that he would accept accountability. I just thank the Lord and hopefully he will ask God to forgive him for his sins."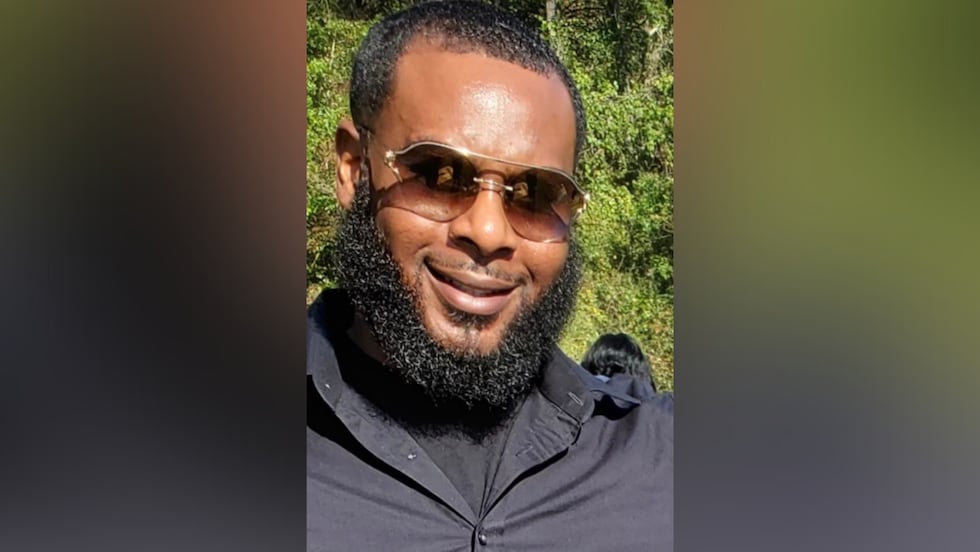 Click here to subscribe to WLOX News on YouTube: Keep up with South Mississippi news, sports, and local events on our YouTube channel!
Copyright 2023 WLOX. All rights reserved.