Police department mourns sudden loss of 1.5-year-old K-9 officer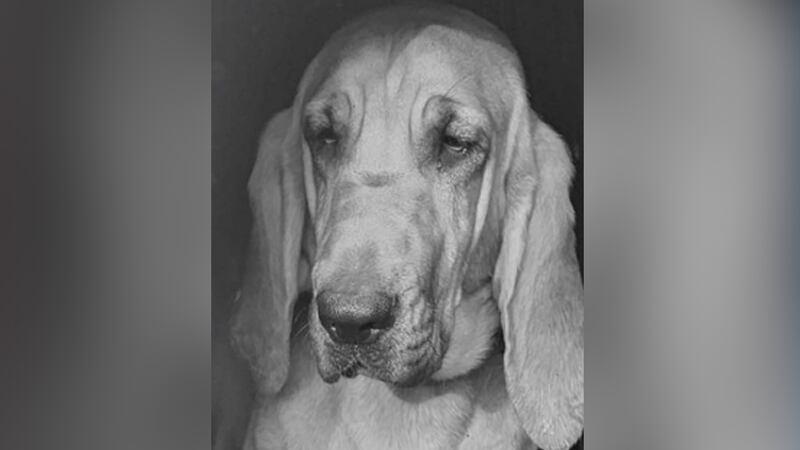 Published: Sep. 15, 2023 at 1:02 PM CDT
JACKSONVILLE, N.C. (WITN/Gray News) – A police department in eastern North Carolina is mourning the sudden loss of one of its K-9 officers.
Officials with the Jacksonville Police Department said K-9 Sedna died Wednesday from medical complications, possibly due to a seizure.
The 1.5-year-old bloodhound was sworn in on Oct. 14, 2022.
She was the youngest K-9 to complete Level II Training certification, according to the police department.
"We are truly saddened by the passing of K-9 Sedna. She was a highly skilled K-9 Officer and Tracker, and we feel privileged to have had her on our team," Police Chief Mike Yaniero said.
"In addition to her exceptional service, Sedna will be remembered for her sweet disposition and outpouring of love she shared with her handler and family."
Copyright 2023 WITN via Gray Media Group, Inc. All rights reserved.