2 dead in fiery crash after deputy attempts traffic stop, Pearl River Co. Sheriff says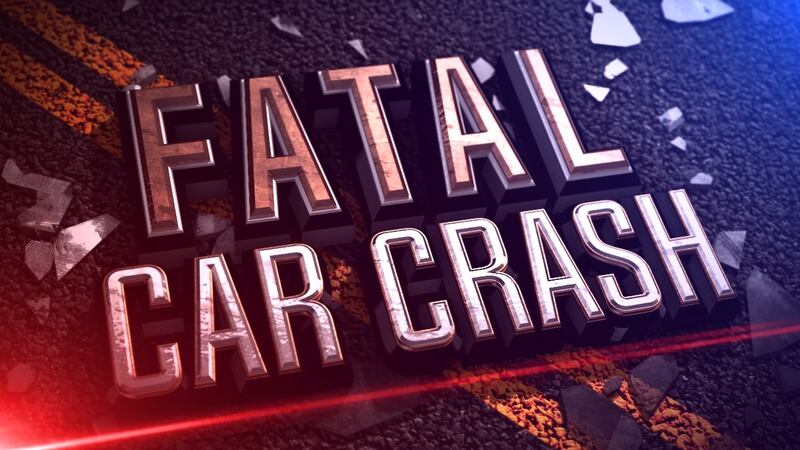 Published: Aug. 29, 2023 at 8:34 AM CDT
PEARL RIVER COUNTY, Miss. (WLOX) - Mississippi Highway Patrol (MHP) confirms two people died in a fiery crash in Pearl River County Friday night.
MHP says the crash happened around 10:30 p.m. on Mississippi Highway 43 North.
According to Pearl River County Coroner Derek Turnage, the victims were 20-year-old Ramone Jackson and 19-year-old Shelby Kevwitch. Family says the two had been dating for five years.
Pearl River County Sheriff David Allison says a deputy was traveling west on Highway 43 when a vehicle traveling in excess of an estimated 100 miles per hour passed him.
Sheriff Allison says the deputy turned on his blue lights and traveled about a quarter of a mile when he hit debris in the road and ended up in a ditch.
Sheriff Allison says it appears the vehicle Jackson and Kevwitch were traveling in appeared to lose control at the curve just past Otis Stewart Road. That's when the vehicle slammed into a large oak tree and burst into flames, killing both Jackson and Kevwitch.
MHP is investigating the crash.
Click here to subscribe to WLOX News on YouTube: Keep up with South Mississippi news, sports, and local events on our YouTube channel!
Copyright 2023 WLOX. All rights reserved.