3 deceased identified after two-vehicle collision Saturday on US-84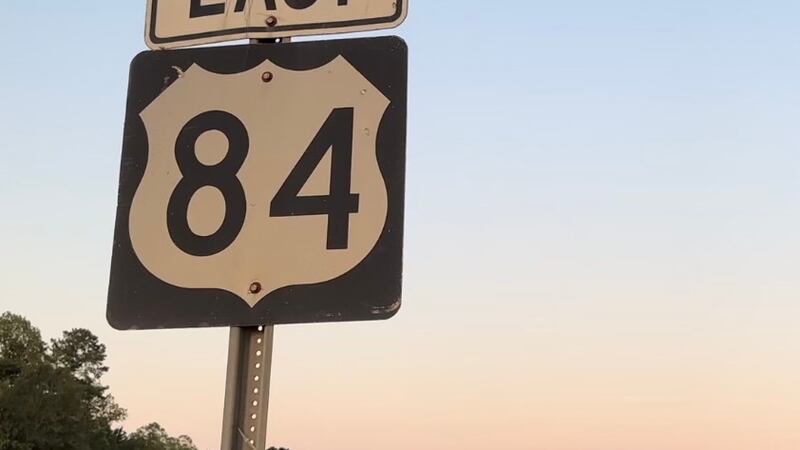 Published: Aug. 20, 2023 at 5:16 PM CDT
JONES COUNTY, Miss. (WDAM) - Three people have been identified after a fatal two-vehicle collision that was reported on U.S. Highway 84 on Saturday.
Jones County Deputy Coroner Don Sumrall identified the deceased as 19-year-old Joel Scott from Jones County and 17-year-old Autumn Letson from Wayne County, who were both riding in a Range Rover SUV, and 21-year-old Jose Carlos Osorio Romero from Laurel, in a pickup truck. All three people were pronounced dead at the scene.
Jones County Fire Council Public Information Officer Dana Bumgardner said Glade, Powers, M & M, Sandersville and Rustin volunteer fire departments responded to the collision on U.S.-84 East at Bogue Homa near Magnolia Road.
Firefighters found both vehicles fully engulfed in flames and immediately began working to extinguish the fire.
The Mississippi Highway Patrol responded to a fatal crash around 6:30 p.m.
MHP said the 2019 Range Rover, driven by Scott, and his passenger, Letson, was traveling east on U.S.-84 when it collided with the 2006 Ford F-150, driven by Jose Osorio, that was traveling west on Highway U.S.-84.
The Jones County Sheriff's Department, EMServ Ambulance Service and the Mississippi Department of Transportation were also on the scene.
This crash remains under investigation by MHP.
This story will be updated when more information is provided.
Want more WDAM 7 news in your inbox? Click here to subscribe to our newsletter.
Copyright 2023 WDAM. All rights reserved.