3 arrested for having guns at pre-K graduation, sheriff says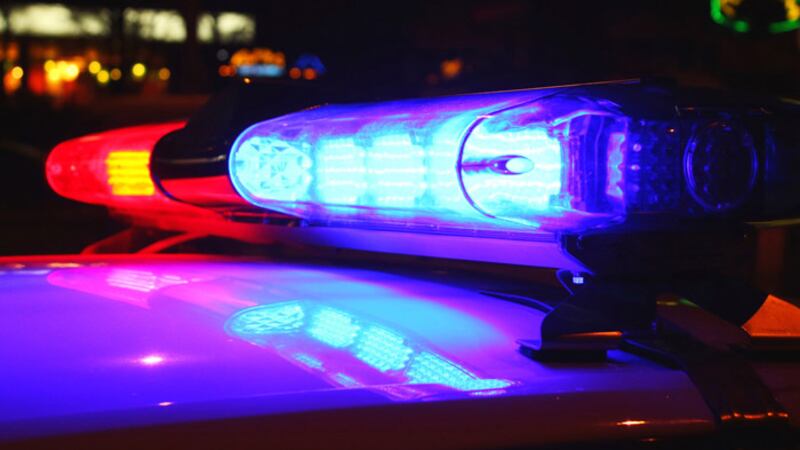 Published: May. 23, 2023 at 11:39 AM CDT
GARYVILLE, La. (WVUE/Gray News) - Authorities say they have arrested three people for having guns on school property in St. John the Baptist Parish.
A man, a woman and a teen face charges of illegal possession of guns during a pre-kindergarten graduation.
They are 24-year-old Nick Melancon, 25-year-old Jaquanna Monique Cage, and a 16-year-old who is unidentified because of his age.
Sheriff Mike Tegre said he received a tip about armed individuals at Garyville-Mt. Airy Magnet School.
Deputies placed the school on lockdown.
The suspects fled on foot as law enforcement approached them but were eventually apprehended.
Authorities found an AK-47 and several rounds of ammunition in a suspect's vehicle.
They also found a handgun that had been converted to a fully automatic.
All three suspects are in custody.
Copyright 2023 WVUE via Gray Media Group, Inc. All rights reserved.