Waveland man identified as victim of fatal I-10 wreck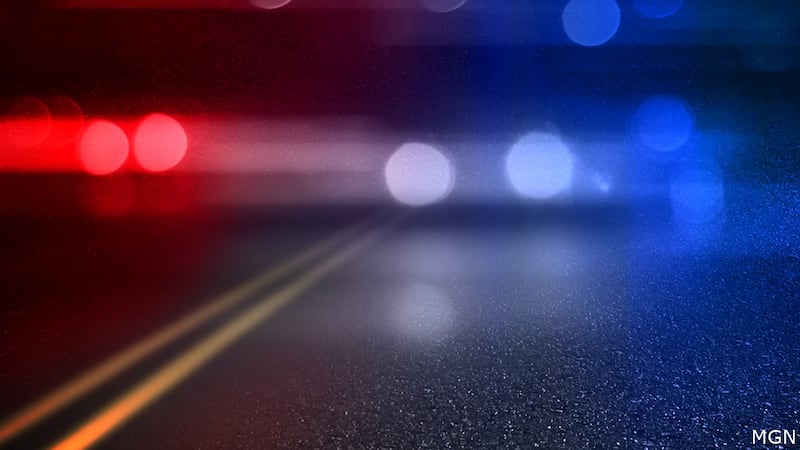 Published: May. 20, 2023 at 5:37 PM CDT
HARRISON COUNTY, Miss. (WLOX) - Harrison County coroner Brian Switzer has identified 79-year-old Robert Wilson of Waveland as the victim of a Saturday afternoon single-vehicle accident.
According to Switzer, Wilson was traveling on I-10 when he hydroplaned, causing him to hit the guard rail.
He received fatal injuries as a result and was pronounced dead at the scene.
Any updates we receive on this incident will be posted here.
Click here to subscribe to WLOX News on YouTube: Keep up with South Mississippi news, sports, and local events on our YouTube channel!
Copyright 2023 WLOX. All rights reserved.