Missing Florida man last seen in Laurel found dead in Alabama, authorities say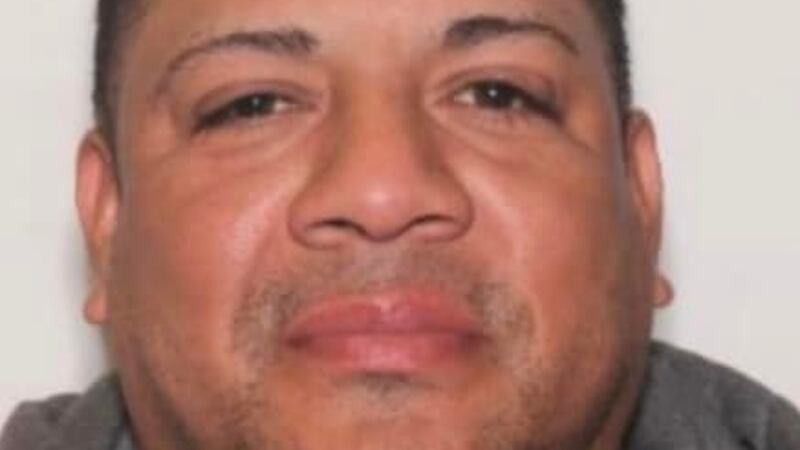 Published: May. 19, 2023 at 4:38 PM CDT
CONECUH COUNTY, Ala. (WDAM) - A Florida man who was last seen in Laurel was found dead in Alabama a week after being reported missing.
According to the Conecuh County, Ala. Coroner's Office (CCCO), 50-year-old Francisco Oxiries Carballo Morales of Dade County, Fla., was found in a creek Thursday.
A single-vehicle crash happened on U.S. Highway 84 near the 89-mile marker on Wednesday, May 10, 2023, and authorities in Alabama believe Morales was involved in the crash.
The coroner's office said the vehicle was not found until May 17, but after the Alabama Law Enforcement Agency traced his phone, Morales was found in the creek near the crash site.
Morales will be taken to the Department of Forensics in Mobile for an autopsy, according to the coroner's office.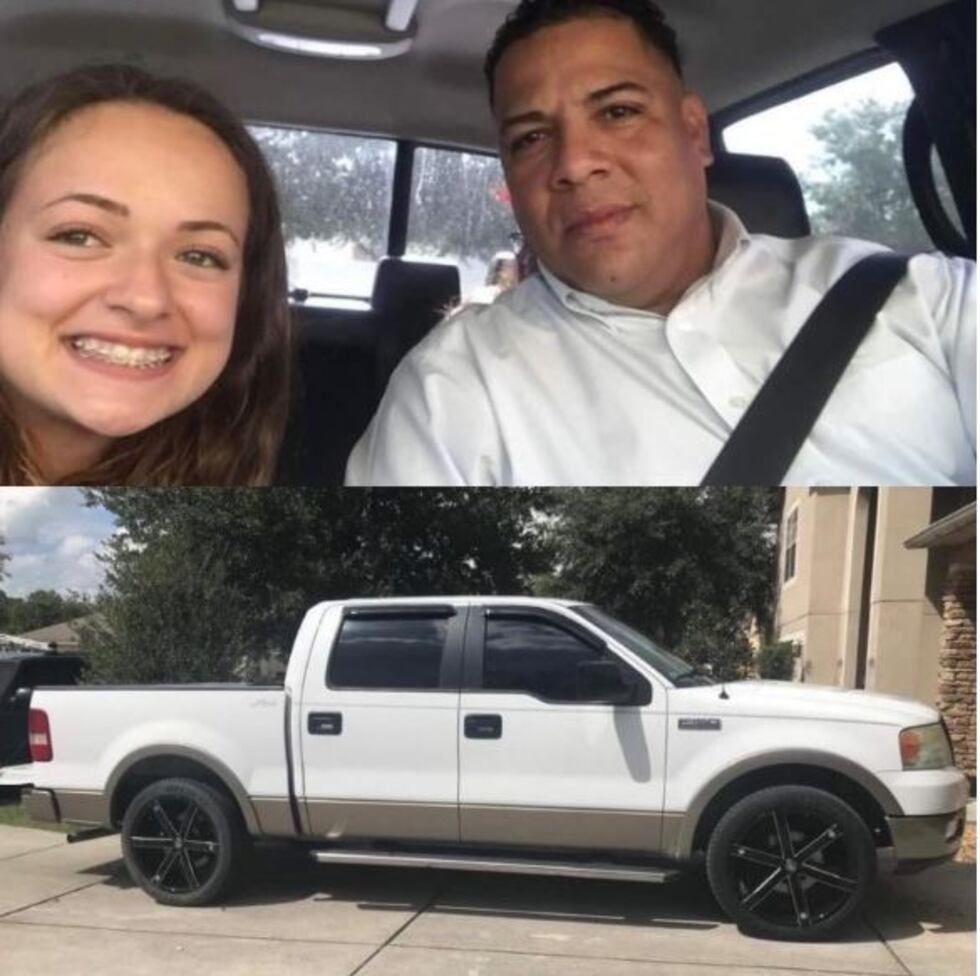 The Mississippi Bureau of Investigation reported Morales missing on Tuesday, May 16, after his family found out his last transaction was made at a Shell Service Station in Laurel around 10:30 p.m. on Wednesday, May 9.
CCCO said no cause of death is available at this time, and the crash investigation is ongoing.
Want more WDAM 7 news in your inbox? Click here to subscribe to our newsletter.
Copyright 2023 WDAM. All rights reserved.