Former Miss. state senator reportedly killed in Arkansas plane crash
Published: May. 17, 2023 at 5:51 PM CDT
|
Updated: May. 17, 2023 at 10:57 PM CDT
WASHINGTON CO., Ark. (WMC) - An airplane crashed in Washington County on Wednesday after it departed from Oxford, Mississippi, earlier in the day, according to the FAA.
The pilot did not survive.
The wreckage of a missing twin-engine Beech King Air E-90 was located at 3:46 p.m. in the southern portion of the county after it was reported that the plane lost altitude and crashed.
The National Transportation Safety Board (NTSB) confirmed that the pilot was the only person on the plane, and he suffered fatal injuries, KNWA reports.
The Washington County Sheriff's Office (WCSO) says the pilot was John Morgan, 76, of Oxford, Mississippi.
Morgan's body will be transported to the Arkansas State Crime Lab.
KNWA reports that Morgan is seen on the Mississippi Department of Archives and History's website as a former Mississippi state senator from 1984-92.
Mississippi Governor Tate Reeves shared his sorrow about the news via Twitter Wednesday night.
The FAA says the plane left University-Oxford Airport earlier in the day.
WCSO received a call around 12:30 p.m. from someone saying they heard a plane sputter and crash.
The sheriff's office says the location of the crash is on private property between Carpenter Road and Ferry Road in Winslow in steep, rugged terrain.
The Washington County Sheriff's Office, Benton County Sheriff's Office, Washington County Department of Emergency Management, Greenland police, West Fork police, Arkansas State Police, and Mercury Air were involved in the search.
The sheriff's office says the NTSB and the FAA will assume responsibility of the investigation.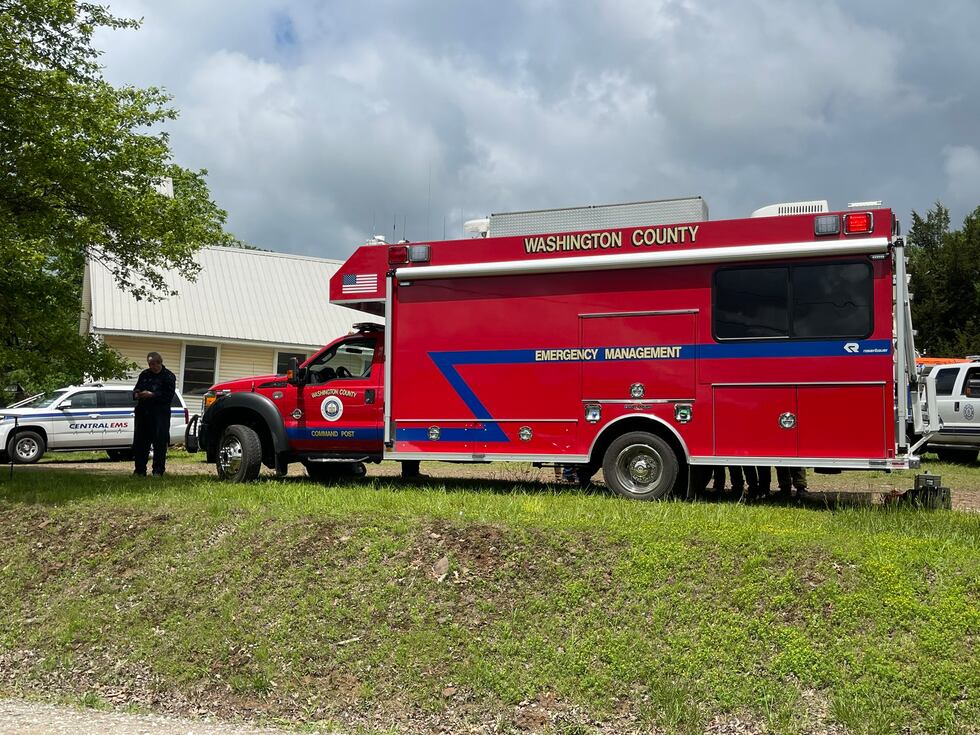 Click here to sign up for our newsletter!
Click here to report a spelling or grammar error. Please include the headline.
Copyright 2023 WMC. All rights reserved.