Driver arrested after threatening to run over Gulfport officers, K9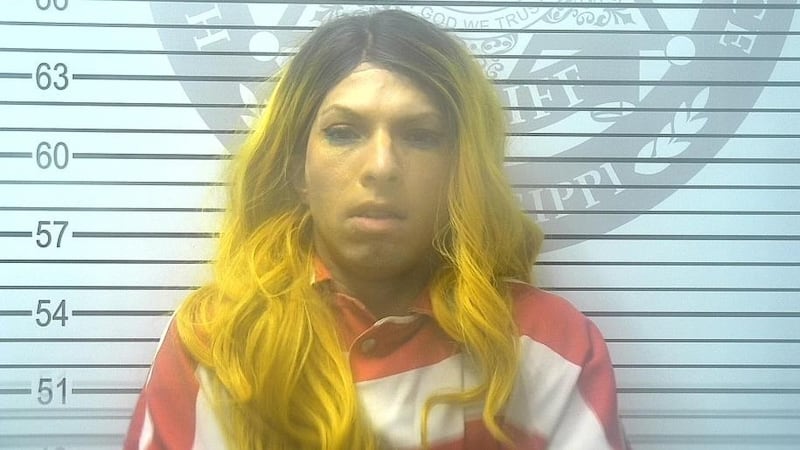 Published: May. 16, 2023 at 3:57 PM CDT
GULFPORT, Miss. (WLOX) - An early morning traffic stop escalated quickly Tuesday, and ended with a driver facing multiple charges, including aggravated assault on a law enforcement officer.
It happened just after 2 a.m. near the intersection of Hudson Avenue and 29th Street in Gulfport.
Two Gulfport Police officers said they stopped Aaron Shey Miller, 31, and told him to exit the vehicle. Instead, they say, Miller drove away. The officers caught up with him and once again asked him to get out of the car.
That's when the officers say Miller backed his vehicle into a patrol car with a K9 officer inside. He then threatened officers, saying he was going to run them over. According to police, Miller then tried again to hit the officers with his vehicle. Eventually, officers were able to get Miller out of the vehicle, and place him under arrest.
Miller is charged with two counts of aggravated assault on a law enforcement officer and one count of attempted injury of a public service animal. He's being held at the Harrison County Adult Detention Center in lieu of a $510,000 bond set by Judge Patano.
Click here to subscribe to WLOX News on YouTube: Keep up with South Mississippi news, sports, and local events on our YouTube channel!
Copyright 2023 WLOX. All rights reserved.