Missing Florida man last traced stopping at Mississippi gas station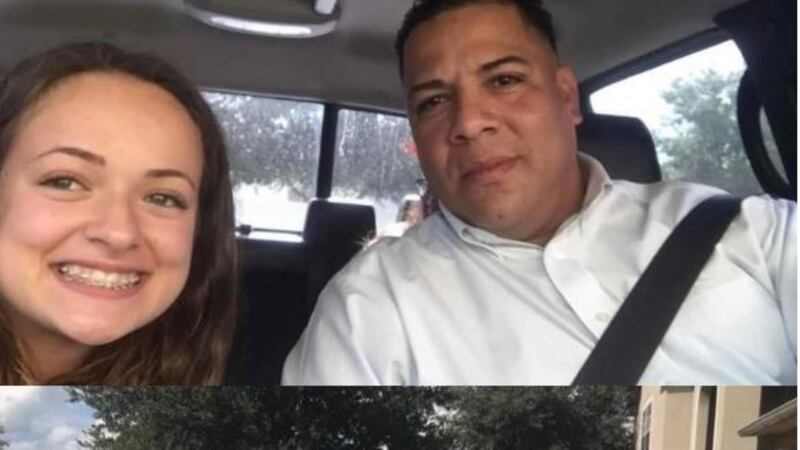 Published: May. 14, 2023 at 3:52 PM CDT
Forwarded from Jones County Sheriff's Department Public Information Office
JONES COUNTY, Miss. (WDAM) - A Florida man considered missing by his family made his last known stop Wednesday at a Laurel gas station.
The Jones County Sheriff's Department forwarded social media posts Sunday from Francisco Caraballo's daughter, asking for help in locating her 50-year-old father.
The daughter, Thaiz Alice of Dade City, Fla., said her father was on his way back from San Antonio, Texas.
"His last transaction was in Laurel, Mississippi, in a Shell gas station (Wednesday) at 10:30 p.m.
Caraballo drives a two-toned Ford pickup truck, white with gold trim.
Anyone with any information on Caraballo is asked to call the Laurel Police Department at (601) 425-4711 or the Jones County Sheriff's Department6 at (602) 425-3147.
Want more WDAM 7 news in your inbox? Click here to subscribe to our newsletter.
Copyright 2023 WDAM. All rights reserved.