Ocean Springs School District confirms new superintendent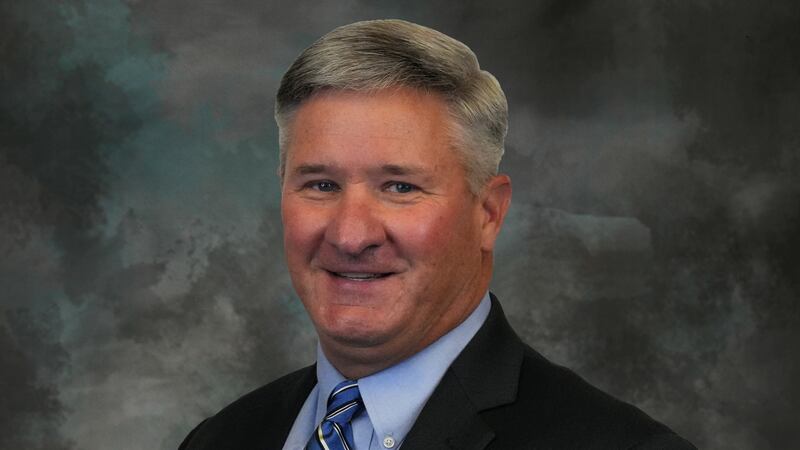 Published: May. 9, 2023 at 5:43 PM CDT
OCEAN SPRINGS, Miss. (WLOX) - The Ocean Springs School District has found its next superintendent, and he's no stranger to education in Mississippi.
Michael Lindsey, a 22-year resident of the Gulf Coast and current assistant superintendent at Pass Christian School District, will take the new position this summer.
Lindsey joins the district with over 27 years of experience in Mississippi public education, serving as a teacher, coach, assistant principal, principal, and assistant superintendent throughout his accomplished career.
"It is an amazing honor to have the opportunity to lead the Ocean Springs School District," Lindsey said. "I am humbled and excited to join a community of educators, students, and families to build upon the district's impressive track record of achievement."
Lindsey, a former Gulfport High School principal, is excited to join the Ocean Springs School District and continue his education career on the Coast.
"I am committed to working closely with all stakeholders to continue to build on the existing foundation of excellence in academics, arts, and athletics," Lindsey said. "Together, we will create a culture of collaboration, creativity, and innovation that will empower our students and teachers to meet the mission of OSSD."
Prior to Pass Christian, Lindsey was the principal of Gulfport High School for 14 years. During that time, Lindsey was named 2014 Congressional District Administrator of the Year, and 2014 MDE Administrator of the Year for the state of Mississippi. Under his direction, Gulfport High was named as one of the state's first Schools of Innovation and was a state leader in developing Career Academies and the Middle College concept. Lindsey's tenure as Gulfport High principal also saw the construction of a new, state-of-the-art high school and career academy.
Former Ocean Springs High principal and current school district Board of Trustees President Vickie Tiblier said Lindsey is the perfect fit for Ocean Springs and the Greyhound community.
"We are very excited to have Mr. Lindsey joining the Greyhound family and have no doubt that he will fit right in with our tight-knit community and district," Tiblier said. "His experience through the ranks of education will benefit our district at all levels and through his leadership, OSSD will continue to build on the long-standing tradition of excellence in academics, arts, and athletics."
Lindsey joins the district officially on June 1, 2023. Oak Park Elementary School Principal Jennifer Pope will continue to serve as interim superintendent until Lindsey begins his tenure.
Click here to subscribe to WLOX News on YouTube: Keep up with South Mississippi news, sports, and local events on our YouTube channel!
Copyright 2023 WLOX. All rights reserved.