Hattiesburg Zoo announces death of beloved Sumatran tiger, Kipling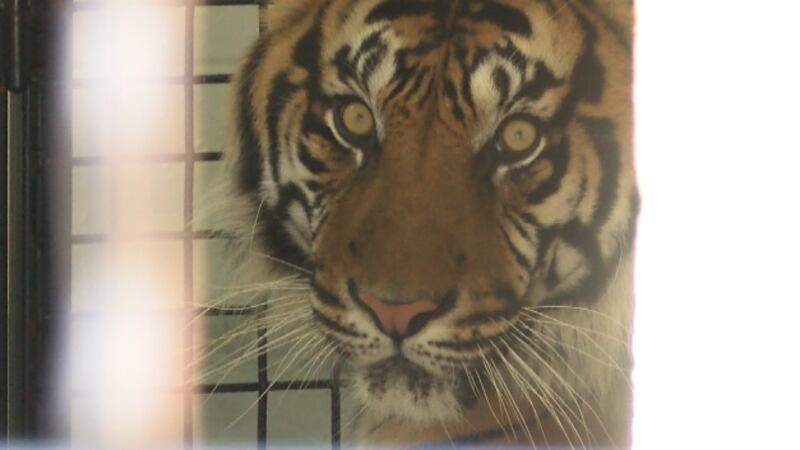 Published: May. 3, 2023 at 1:16 PM CDT
HATTIESBURG, Miss. (WDAM) - With great sadness, the Hattiesburg Zoo announced the passing of its Sumatran tiger, Kipling, Wednesday morning.
According to the zoo, Kipling's primary keepers, the veterinary staff and the animal management team have worked hard to address and improve his age-related health problems, including digestion and mobility. Unfortunately, Kipling continued to decline and exhibited behaviors indicating he was nearing the end of his life.
The zoo said Kipling was a tiger with a unique personality. He loved chewing bamboo, swimming in his pool, spooking his keepers with random vocalizations and walking away in the middle of training sessions.
Want more WDAM 7 news in your inbox? Click here to subscribe to our newsletter.
Copyright 2023 WDAM. All rights reserved.