Teen arrested after two dead, four others injured in Bay St. Louis shooting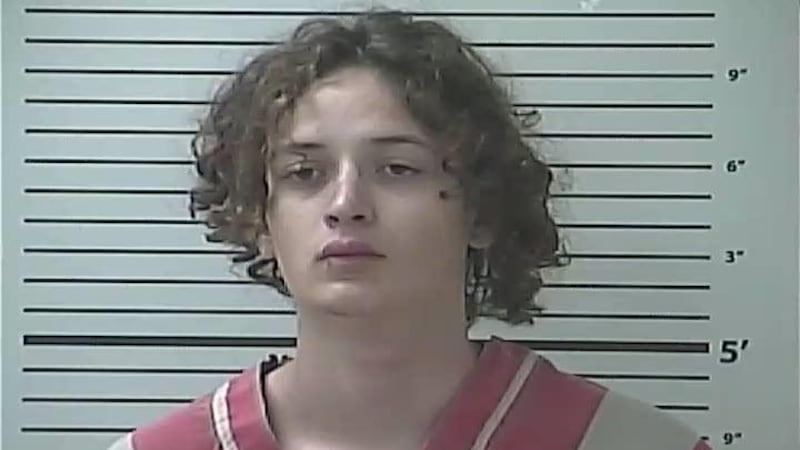 Published: Apr. 30, 2023 at 8:24 AM CDT
BAY ST. LOUIS, Miss. (WLOX) - A Pass Christian teen was arrested after a mass shooting in Bay St. Louis killed two people and injured four others.
Cameron Everest Brand, 19, was initially arrested on six charges of aggravated assault, which have since been upgraded to homicide.
Early Sunday morning, Bay St. Louis police responded to a shooting in the 1000 block of Old Blue Meadow Road.
When they arrived, officers found multiple people suffering from gunshot wounds at what appeared to be an after-prom party. Others had been taken to area hospitals by private vehicle before officers arrived.
WLOX News Now reporter Leslie Rojas spoke to the mom and girl who had the party. The mom was present.
They told her the shooter just came in and started shooting at people. The crowd scattered. Trails of blood could be seen on the pavement outside the home on Sunday morning.
Police said the victims ranged in age from 15 to 18.
The Hancock County Coroner's Office told authorities later Sunday morning that an 18-year-old and a 16-year-old both died from their injuries after being treated at a New Orleans hospital.
Family identified the 18-year-old victim to WLOX as De'Arreis Smith.
Police identified Brand as the sole shooter through witness and victim statements.
Brand was arrested at his Pass Christian home and is now held with no bond after the upgraded charges.
Authorities told WLOX Brand was previously arrested by Waveland police multiple times in 2022, including charges of domestic violence and carrying a concealed weapon.
Want more WLOX news in your inbox? Click here to subscribe to our newsletter.
Copyright 2023 WLOX. All rights reserved.