Missing Houston, Texas teenager found in Perry Co. Thursday night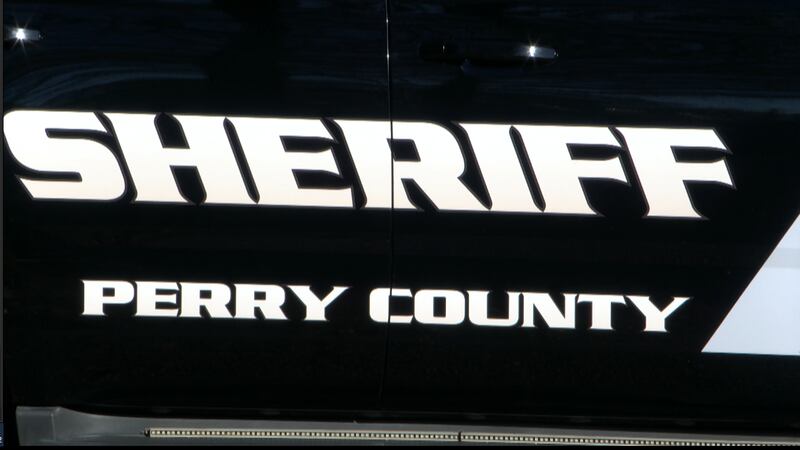 Published: Apr. 7, 2023 at 4:30 PM CDT
PERRY COUNTY, Miss. (WDAM) - A missing teenager from Houston, Texas is now in Child Protective Services custody after she was found in Perry County Thursday night.
According to the Perry County Sheriff's Office, they received a report about a white female teenager seen walking on U.S. Highway 98 across from Perry County High School.
Perry County deputies contacted the teenager at a home off U.S. 98 and discovered she was reported missing from Houston back in February of this year.
The teenager was taken to Forrest General Hospital to be medically checked and was turned over to Perry County Child Protective Services custody, according to the sheriff's office.
PCSO said they did contact the Houston Police Department and have turned the investigation over to them.
Want more WDAM 7 news in your inbox? Click here to subscribe to our newsletter.
Copyright 2023 WDAM. All rights reserved.