Picayune woman pleads to using 2 social security numbers to collect benefits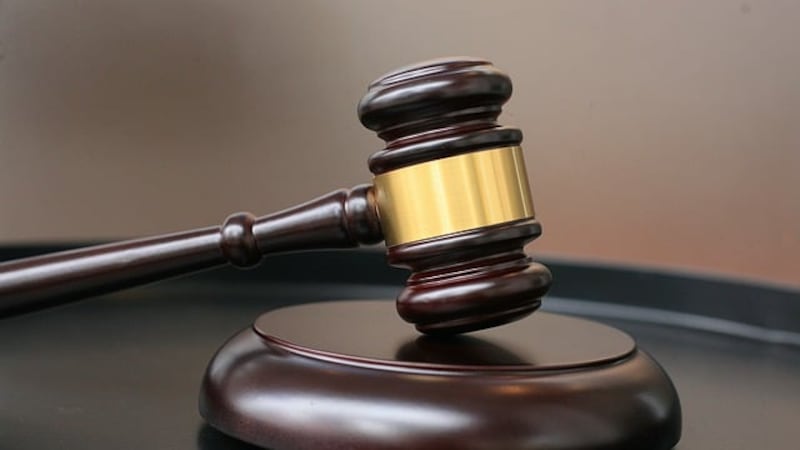 Published: Apr. 5, 2023 at 2:23 PM CDT
JACKSON, Miss. (WDAM) - A Picayune woman pled guilty to theft of public money by collecting benefits using two Social Security numbers.
United States Attorney Darren J. LaMarca and Special Agent in Charge Jason Albers announced Wednesday that Zenda Marie Bryan, 69, admitted receiving Disability Insurance and Supplemental Security Income benefits using one Social Security number while simultaneously using another Social Security number to obtain and maintain employment.
Albers works out of the Social Security Administration's Office of the Inspector General/Dallas-Kansas City Field Division. The crime occurred in the Western District of Oklahoma, where Bryan was charged in a federal indictment.
The case was transferred to the Southern District of Mississippi after Bryant moved.
Bryan will be sentenced on July 17 and faces a maximum penalty of 10 years in prison and a $250,000 fine.
A federal district judge will determine any sentence after considering the U.S. sentencing guidelines and other statutory factors.
"Ms. Zenda Bryan misused SSA programs and numbers for her own gain," Albers said. "Her actions not only defrauded the Disability Insurance Benefit program but also the Supplemental Security Income program, a critical safety net for those in need.
"This plea will hold her accountable for the fraud she committed against SSA and taxpayers. I thank the U.S. Attorney's offices in the Southern District of Mississippi and the Western District of Oklahoma for their work in prosecuting this case."
Want more WDAM 7 news in your inbox? Click here to subscribe to our newsletter.
Copyright 2023 WDAM. All rights reserved.