Man dies after Sunday church shooting; Off-duty deputy confirmed as shooter, sources say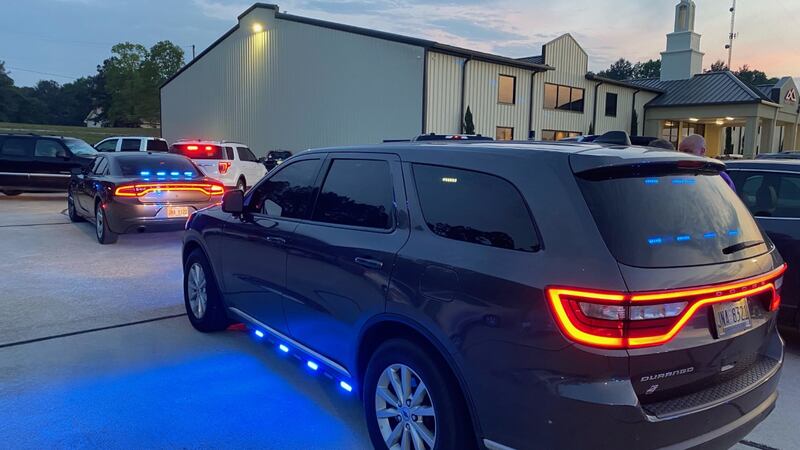 Published: Apr. 3, 2023 at 1:58 PM CDT
JONES COUNTY, Miss. (WDAM) - The man shot outside of a Jones County church by a security team member Sunday has died as the Mississippi Bureau of Investigation takes over the investigation.
MBI confirmed on Monday that 45-year-old James Corey Donald died after suffering from injuries due to being shot in the upper torso area.
Donald was shot by a member of The Rock Church security team after an altercation began between the two.
The security team member, who is a member of the church, fired only one shot that struck Donald, according to sources.
Sources also confirm the security team member is a Jones County Sheriff's Department reserve deputy.
Since the shooting involved an off-duty law enforcement officer, MBI is the agency in charge of the investigation.
According to sources, The Rock Church has exterior security camera footage of the incident, and MBI took possession of said footage.
As of right now, MBI is gathering all evidence and interviews in connection with the case, including the gun used in the shooting.
The story will be updated whenever new information becomes available.
Want more WDAM 7 news in your inbox? Click here to subscribe to our newsletter.
Copyright 2023 WDAM. All rights reserved.