Man shot during altercation with church security member, Jones Co. sheriff says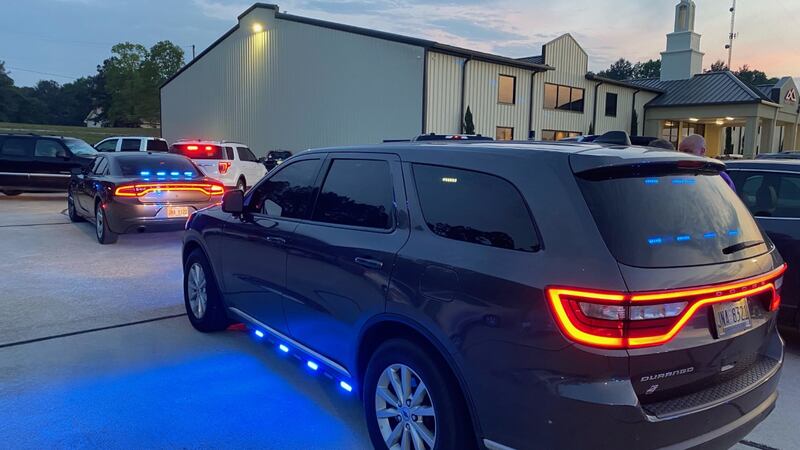 Published: Apr. 2, 2023 at 7:47 PM CDT
JONES COUNTY, Miss. (WDAM) - A man is hospitalized, and an investigation is underway after a shooting incident in a church parking lot in Jones County Sunday evening.
According to the Jones County Sheriff's Department, the shooting was reported around 6:55 p.m. in the parking lot of the Rock Church on Highway 15 South near the intersection of Lower Myrick Road.
JCSD units, EMServ Ambulance Service, Powers Fire & Rescue and Glade Fire & Rescue responded to the scene.
When emergency crews arrived, church members were reportedly providing care to an injured man.
The man has been transported by EMServ to South Central Regional Medical Center in Laurel for treatment.
A church service was reportedly underway when the shooting occurred.
JCSD Sheriff Joe Berlin said a church security team member approached the man before the shooting, and an altercation ensued. The man allegedly reached for the security member's gun, and a shot was fired, reportedly hitting the man in the upper torso.
The sheriff's department said there is no active threat, and the scene has been secured.
The Mississippi Bureau of Investigation is on the scene investigating the incident.
This story will be updated if more information is provided.
Want more WDAM 7 news in your inbox? Click here to subscribe to our newsletter.
Copyright 2023 WDAM. All rights reserved.