D'Iberville murder suspect now back in Mississippi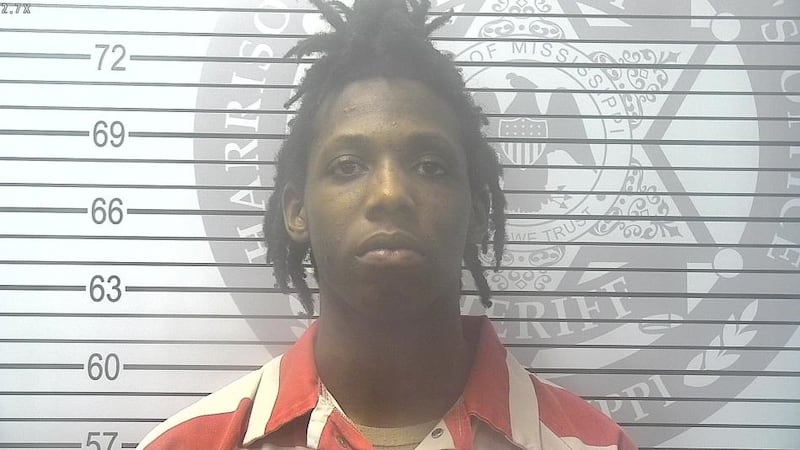 Published: Mar. 31, 2023 at 10:52 AM CDT
HARRISON COUNTY, Miss. (WLOX) - An Alabama man charged with a September murder in D'Iberville is back in Mississippi to face a first degree murder charge.
Karmelo Derks, 18, of Pritchard, Alabama, is now listed in the Harrison County jail docket. Since January, he's been at the Mobile County Metro Jail following his arrest on an unrelated charge.
Derks is accused of killing Nicholaus "Nick" Craig, 36, while he sat inside a Dodge Challenger parked in the north parking lot of the Scarlet Pearl Casino. The shooting happened around 1 a.m. on September 21, 2022. Investigators believe robbery was the motive.
Another Alabama man, Darrius Rowser Jr., 19, is also charged with Craig's death. He was also being held in Mobile, but is not yet listed on the Harrison County jail docket.
On the night of his death, Craig and his girlfriend had been celebrating his birthday at the D'Iberville casino. They had just flown into New Orleans and were staying a night on the Mississippi Gulf Coast before heading to his hometown of Mobile to visit family.
Want more WLOX news in your inbox? Click here to subscribe to our newsletter.
Copyright 2023 WLOX. All rights reserved.