Why a tornado may not be rated EF-5
Only seven tornadoes in Mississippi history have been rated F/EF-5
Published: Mar. 27, 2023 at 12:39 AM CDT
BILOXI, Miss. (WLOX) - Mississippi has a long history of violent and deadly tornadoes. However, since National Weather Service records have been kept, only seven tornadoes have received the highest rating of F/EF-5 in the state.
The Fujita Scale, as it was known in the beginning, was developed by Dr. Theodore Fujita. The scale rated tornado intensity based on the type of damage it did. Over time, however, the need to enhance the Fujita scale to take into account how a structure was made became clear.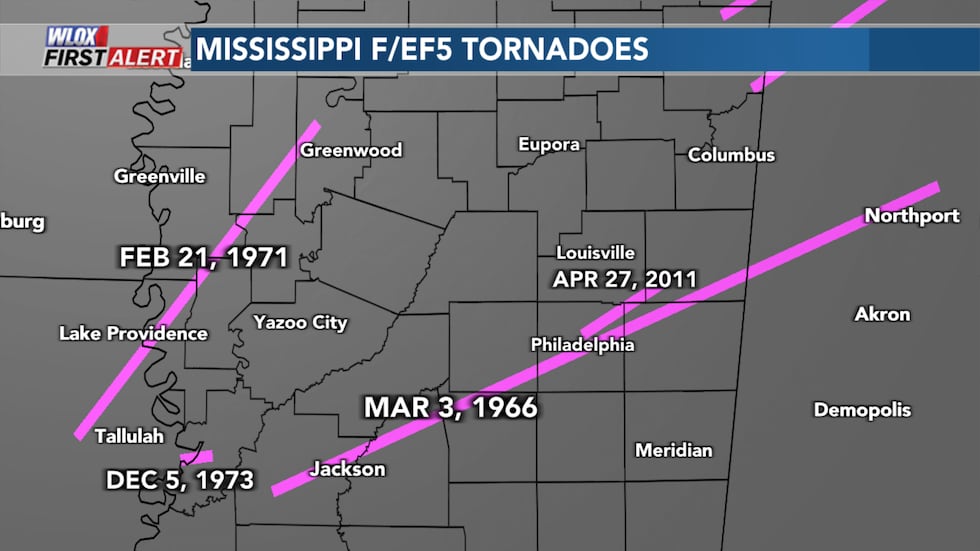 The Fujita Scale underwent some changes in 2007 to better take into account the structural integrity of buildings and became known as the Enhanced Fujita Scale.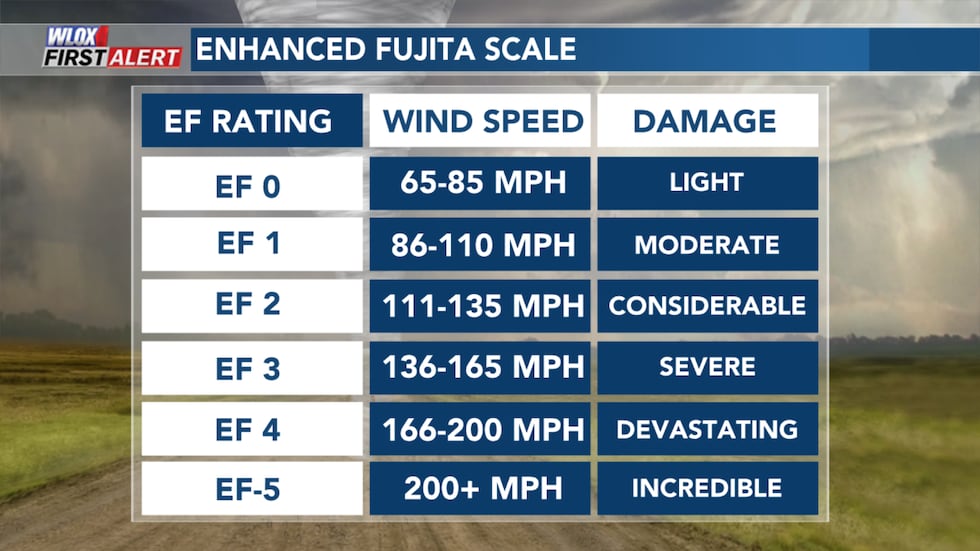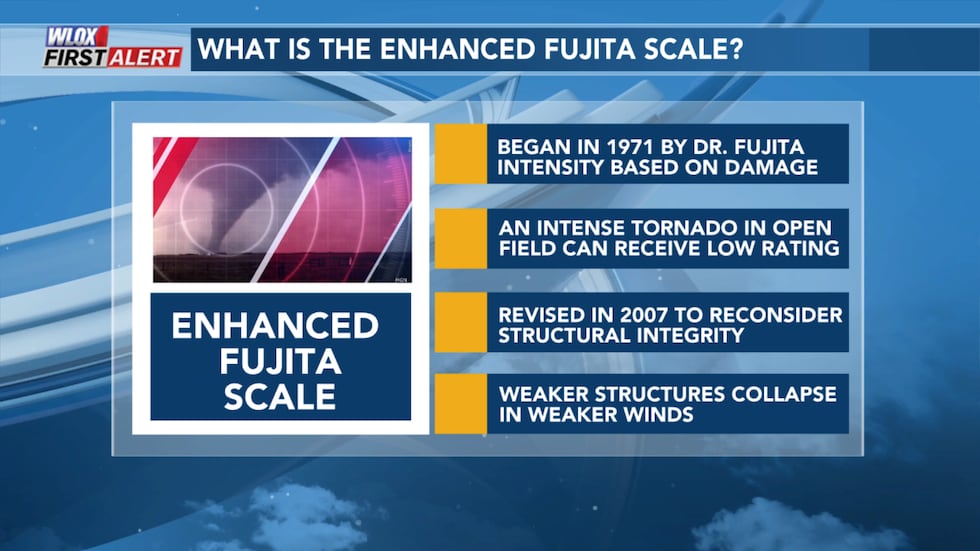 Engineers, after studying tornado damage for decades, determined that since not all buildings are built the same or have the same building code, a totally wiped clean foundation does not necessarily mean an EF-5 tornado caused the damage.
If a wall is not bolted to the foundation and the roof properly attached to the wall, it would only take EF3 or 4 winds to wipe it off the foundation. That's why it takes time for the NWS to assess tornado strength. Because the intensity is assigned based off of the damage a tornado does, it's possible a violent tornado in an open field gets a low rating.
A foundation wiped clean is not the only type of damage considered when rating tornado intensity. The Enhanced Fujita Scale takes into numerous other factors known as damage indicators.
According to the National Weather Service, "The goal is assign an Enhanced Fujita (EF) Scale category based on the highest wind speed that occurred within the damage path. First, trained NWS personnel will identify the appropriate damage indicator (DI) [see list below] from more than one of the 28 used in rating the damage. The construction or description of a building should match the DI being considered, and the observed damage should match one of the 8 degrees of damage (DOD) used by the scale. The tornado evaluator will then make a judgment within the range of upper and lower bound wind speeds, as to whether the wind speed to cause the damage is higher or lower than the expected value for the particular DOD. This is done for several structures not just one, before a final EF rating is determined."
The NWS is the only federal agency with authority to provide 'official' tornado EF Scale ratings.
To differentiate between the Fujita Scale and the Enhanced Fujita Scale, all tornadoes prior to 2007 are rated "F" and tornadoes from 2007 to present are rated "EF."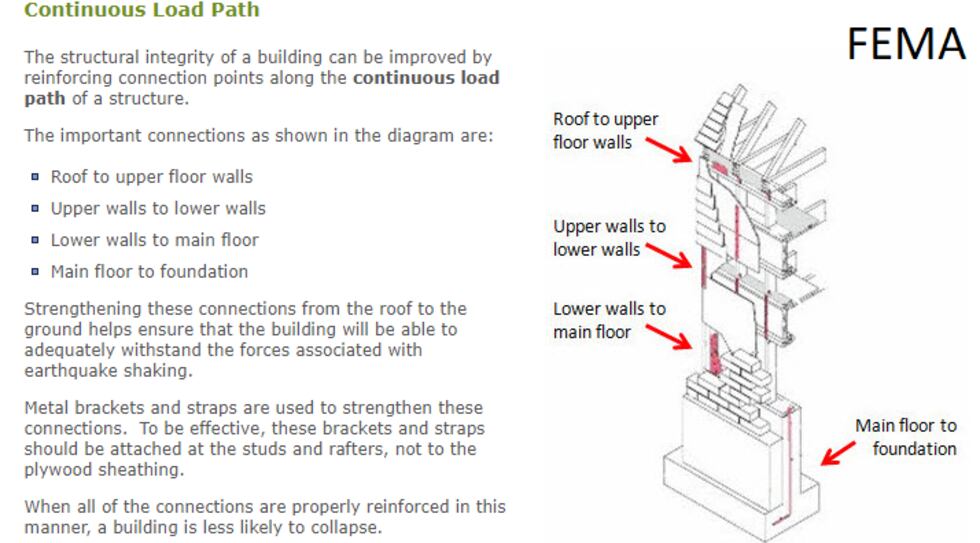 Want more WLOX news in your inbox? Click here to subscribe to our newsletter.
Copyright 2023 WLOX. All rights reserved.