Police: Man shoots roommate over $10; body found in trash can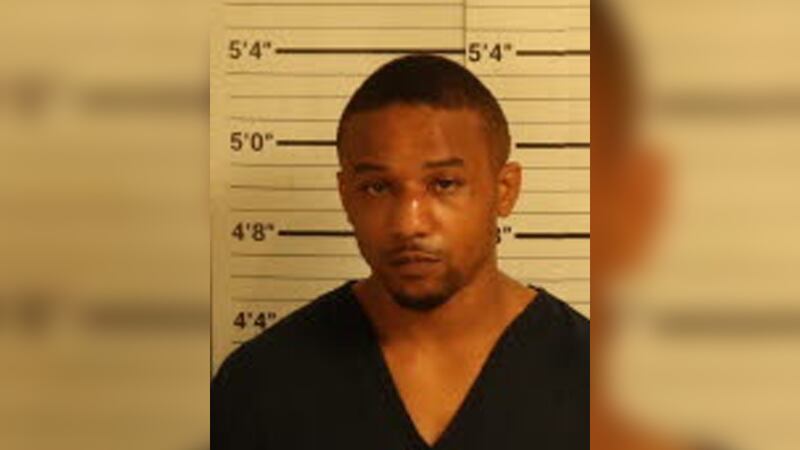 Published: Mar. 15, 2023 at 5:28 PM CDT
MEMPHIS, Tenn. (WMC/Gray News) - Authorities in Tennessee say a man was shot and killed in an argument over $10.
According to the Memphis Police Department, officers responded to a shooting call in a neighborhood early Tuesday morning.
Arriving officers said they were approached by two men who told them that their roommate had been shot by another resident of the home.
Authorities said they found the suspected shooter, later identified as 38-year-old Perry Hughes, inside the house and took him into custody after a short standoff.
In Hughes' bedroom, officers found the body of the victim inside a trash can, according to an arrest report. Paramedics were called and pronounced the man dead.
Investigators executed a search warrant of the property and said they located casings inside the kitchen, blood on the hallway walls and baseboards, along with blood in a swirl pattern on the bathroom floor.
Authorities said they found three handguns in Hughes' bedroom, two of which were stolen, plus a mop with what appeared to have blood on it and a bucket of bloody water inside an adjacent room.
Police said witnesses told them that the group was celebrating another person's birthday while playing dominoes and drinking at the house.
The men told investigators that Hughes and the victim later became intoxicated and began to argue over $10 before the argument turned physical.
The witnesses said both men pointed weapons at each other and stopped fighting until the man moved to hit Hughes who then started shooting.
Both witnesses identified Hughes as the person who shot and killed their roommate, police said.
According to Memphis authorities, Hughes is facing charges that include second-degree murder. He is also a convicted felon out of Mississippi for an assault.
Police did not immediately identify the man killed.
Copyright 2023 WMC via Gray Media Group, Inc. All rights reserved.