Gov. Reeves signs bill to decriminalize fentanyl testing strips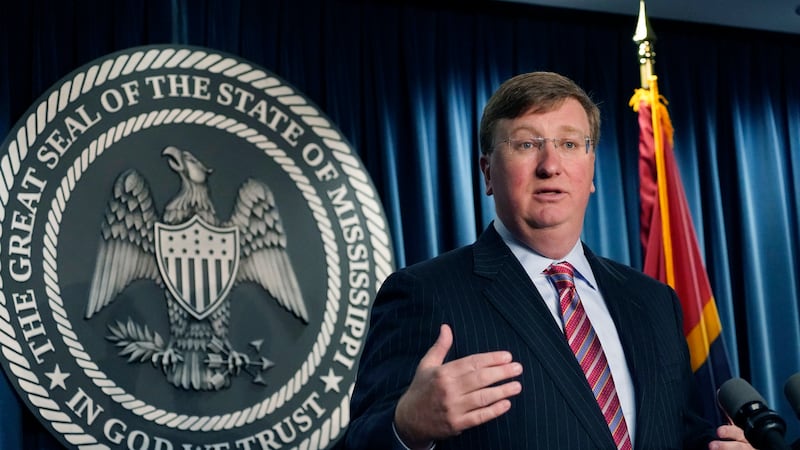 Published: Mar. 14, 2023 at 1:17 PM CDT
JACKSON, Miss. (WDAM) - Mississippi Gov. Tate Reeves announced on Tuesday afternoon that he has signed a bill that will decriminalize fentanyl testing strips.
Gov. Reeves made the announcement on his Facebook page, saying that House Bill 722 "will help save lives."
"I've signed HB 722 which decriminalizes fentanyl testing strips," said the governor in his post. "It's a sad reality that fentanyl overdoses are skyrocketing as a result of an open border."
Back in January, a proposal to decriminalize fentanyl testing strips was brought by state Rep. Lee Yancy, along with parents in Mississippi pushing to have lawmakers make at-home fentanyl testing strips legal in the state.
WDAM has spoken with people in the Pine Belt area recently about how they felt about decriminalizing fentanyl test strips.
One Pine Belt resident reportedly was passing test strips out at his business in Hattiesburg, which was illegal at the time, but wanted to raise awareness after he lost his son to a fentanyl overdose in 2015.
WDAM 7 will continue to update this story whenever new information becomes available.
Want more WDAM 7 news in your inbox? Click here to subscribe to our newsletter.
Copyright 2023 WDAM. All rights reserved.