Father charged after 3-year-old child critically injured in pit bull attack, police say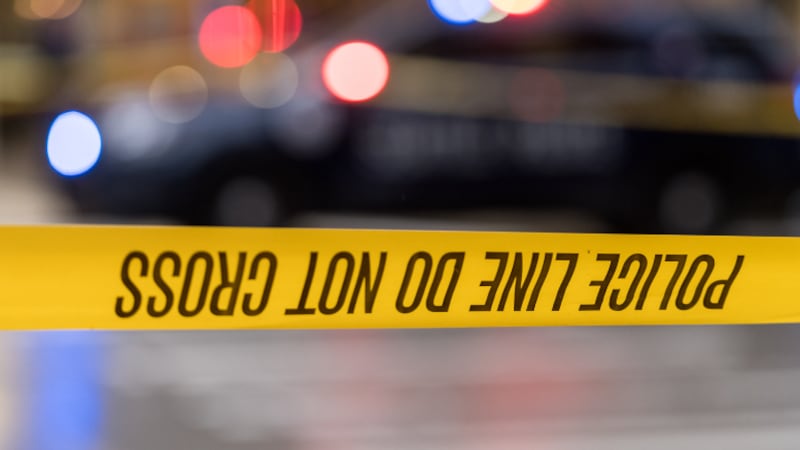 Published: Mar. 7, 2023 at 4:52 PM CST
MEMPHIS, Tenn. (WMC/Gray News) - Police say a child was attacked by a pack of pit bulls in Tennessee Monday night.
The Memphis Police Department reports officers were called to a neighborhood regarding a person being bitten by a dog around 5 p.m.
Police said they found that five pit bulls attacked a 3-year-old named Lorenzo, who suffered critical injuries.
WMC reports the child was taken to the hospital in critical condition where the staff was able to stabilize the toddler's vital signs.
Authorities said they charged the child's father, Kendale Taylor, with child endangerment.
Additionally, Memphis Animal Services issued Taylor a citation for failure to maintain the dogs.
Taylor disputes the police account of the incident, saying the dogs were not pit bulls but instead boxer-Belgian Malinois mixes. He claims the attack on his son was "an accident" after the toddler wandered outside unattended.
Police said the dogs involved were seized by animal control.
Neighbors say the attack could have been prevented if Lorenzo's family would've listened to their warnings.
Neighbor Mike Armstrong says he's very familiar with the dogs involved in the attack and says they've been a nuisance to the entire neighborhood since the family moved in just a few months ago.
"I done voiced my concerns, a lot of people have," Armstrong said. "But they wouldn't listen. They got little dogs running all around, pits. Breeded with pits."
Records show that in 2020, Taylor racked up 16 dog-related citations for city ordinance violations. Nine of those charges were for Taylor allegedly allowing dogs to run free and seven others were in regard to a violation of the city's spay/neuter ordinance.
Memphis Animal Services says they're assisting police in the investigation. Once completed, Taylor will receive a charge for each dog involved in the attack.
Copyright 2023 WMC via Gray Media Group, Inc. All rights reserved.