Identities released in Forrest Co. crash that claimed three lives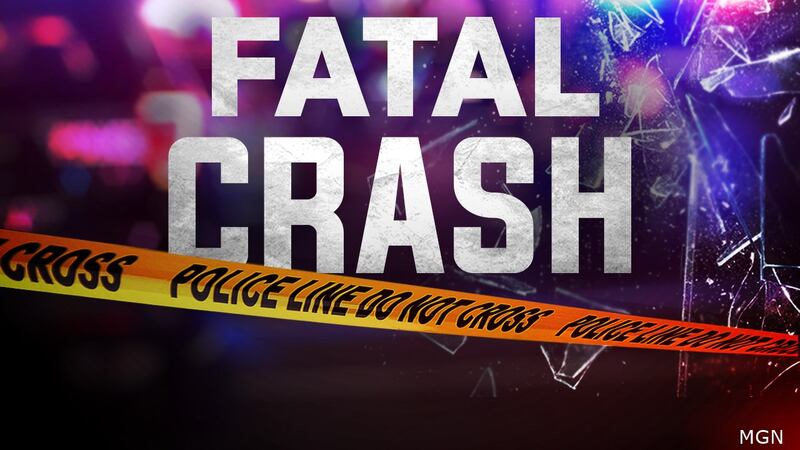 Published: Mar. 6, 2023 at 9:27 AM CST
PINE BELT, Miss. (WDAM) - Three people lost their lives in a single-vehicle accident on U.S. 49 in Forrest County.
Forrest County Deputy Coroner Lisa Klem identified the individuals as 40-year-old Natasha Stafford, 22-year-old Brittany Ciera Nations and 2-year-old Ciera Rae Stafford (Nation's daughter). All three are from Harrison County.
According to the Hattiesburg Police Department, the accident occurred around noon on Sunday, Mar. 5, just past the U.S. 98 east exit of the northbound lane of U.S. 49.
The driver of the vehicle was pronounced dead at the scene, and the two passengers later succumbed to their injuries at a local hospital.
The cause of the accident is still under investigation, and the individuals' next of kin have been notified.
Want more WDAM 7 news in your inbox? Click here to subscribe to our newsletter.
Copyright 2023 WDAM. All rights reserved.