USM falters in 2nd half, falls by 17 to USA in Sun Belt tourney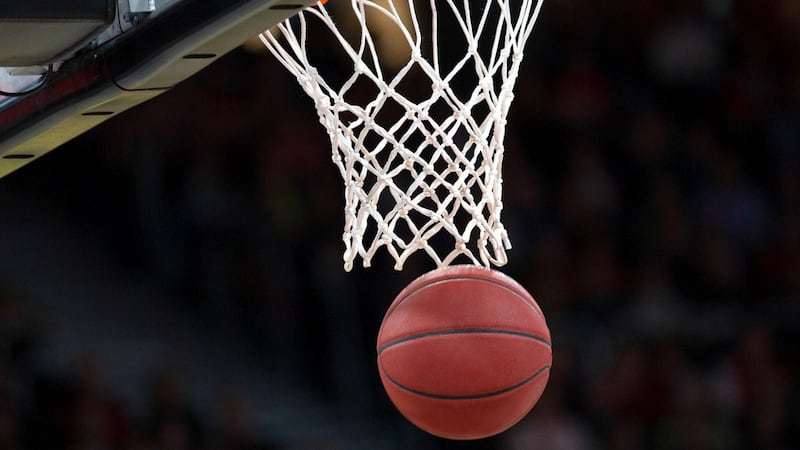 Published: Mar. 4, 2023 at 2:17 PM CST
PENSACOLA, Fla. (WDAM) - Any hopes the University of Southern Mississippi men's basketball team harbored about reaching the NCAA Tournament was lost Saturday afternoon in a second-half meltdown in the Sun Belt Conference Tournament quarterfinals.
Leading by a point at halftime, the Golden Eagles allowed the University of South Alabama to put up 52 points over the final 20 minutes of the game, as the Jaguars buried the tourney's top seed, 78-61, at the Pensacola Bay Center.
Eighth-seeded USA (18-15) took advantage of 16 USM turnovers, outscoring the Golden Eagles 25-6 off mistakes. USA committed just eight turnovers.
The Jaguars, who shot 48.1 percent from the floor for the game, hit 61.5 of their field-goal attempts in the second half, including 6-of-10 from 3-point range.
Owen White, who finished with a game-high 23 points, knocked down five treys, including four in the second half.
Isaiah Moore added 17 points to go with eight assists.
Denijay Harris and Felipe Haase each finished with 18 points for USM (25-7). Harris posted a double-double, snagging 12 rebounds, while Haase added nine boards.
USM now will wait on the National Invitation Tournament to make its postseason plans.
The Golden Eagles earned an automatic spot n the NIT field by winning the Sun Belt Conference regular-season championship.
Want more WDAM 7 news in your inbox? Click here to subscribe to our newsletter.
Copyright 2023 WDAM. All rights reserved.