Lady Eagles dig deep again, win a piece of Sun Belt championship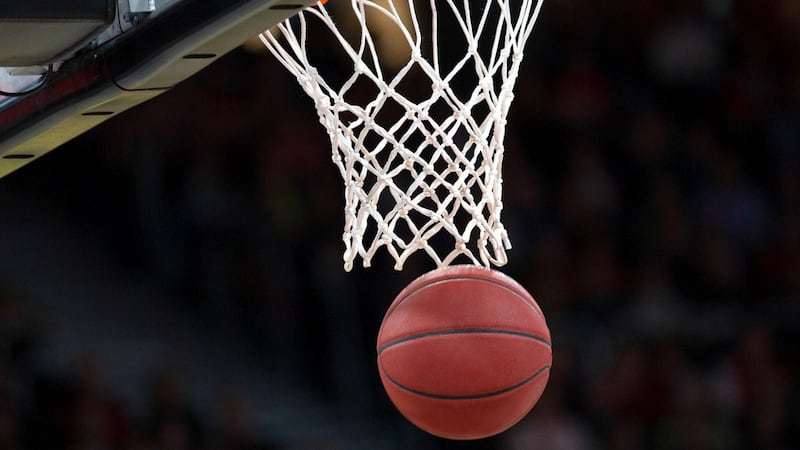 Published: Feb. 24, 2023 at 11:46 PM CST
LAFAYETTE, La. (WDAM) - For the third time this season, the University of Southern Mississippi women's basketball team found itself forced into overtime.
And after the final buzzer sounded Friday, the Lady Eagles found themselves not only holding on for a final, regular-season victory at the University of Louisiana-Lafayette but also a third of the Sun Belt Conference championship as well as a bit of program history.
USM outscored the Ragin' Cajuns 12-7 in overtime to pick up a 69-64 victory. USM's fifth consecutive conference win boosted the Lady Eagles into a three-way tie with James Madison University and Texas State University atop the Sun Belt standings.
The win gave the Lady Eagles the third seed in next week's Sun Belt postseason tournament in Pensacola, Fla.
USM will enjoy a double bye before making its Sun Belt Conference Tournament debut at 5 p.m. on March 3.
The win also was the 20th of the season for the Lady Eagles (20-9, 13-5 Sun Belt) as well as the 800th victory in the history of the women's basketball program.
It wasn't easy, and the Lady Eagles needed a huge break at the end of regulation to even get to overtime.
Tied 57-57, Lafayette had a chance to win the game in regulation, shooting two free throws in the final seconds. Both free throws missed.
Dominque Davis scored a game-high 24 points for the Lady Eagles. Melyia Grayson posted a double-double with a 16 points and 10 rebounds.
Jacorriah Bracey added 10 points for the Lady Eagles.
USM claimed its first regular season conference title since 1993-94, earning a regular-season crown for only the third time in program history (1988-89, 1993-94 and 2022-23).
Want more WDAM 7 news in your inbox? Click here to subscribe to our newsletter.
Copyright 2023 WDAM. All rights reserved.