Mississippi State Trooper charged after allegedly shooting, killing neighbor's dog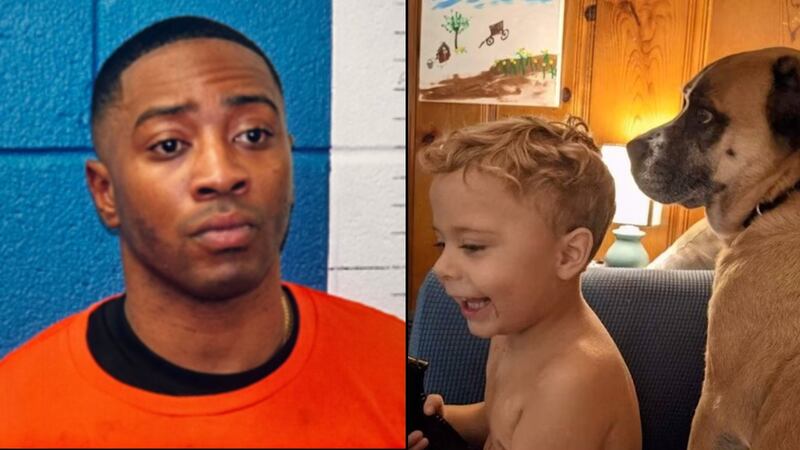 Published: Jan. 30, 2023 at 5:34 PM CST
CALHOUN COUNTY, Miss. (WCBI/WLBT) – The Mississippi Highway Patrol trooper under investigation for allegedly killing his neighbor's dog now faces animal cruelty charges.
Trooper Raphael McClain is on administrative leave without pay pending the outcome of the investigation.
Investigators say McClain is charged with aggravated cruelty to a dog or cat and simple cruelty.
Joey and Natalie Knight are accusing McClain of shooting and killing their 9-year-old dog, Sipsey.
Due to it being a personnel matter, the Mississippi Department of Public Safety isn't making any comments.
Want more WLBT news in your inbox? Click here to subscribe to our newsletter.
Copyright 2023 WLBT. All rights reserved.