First medical marijuana product sold in Mississippi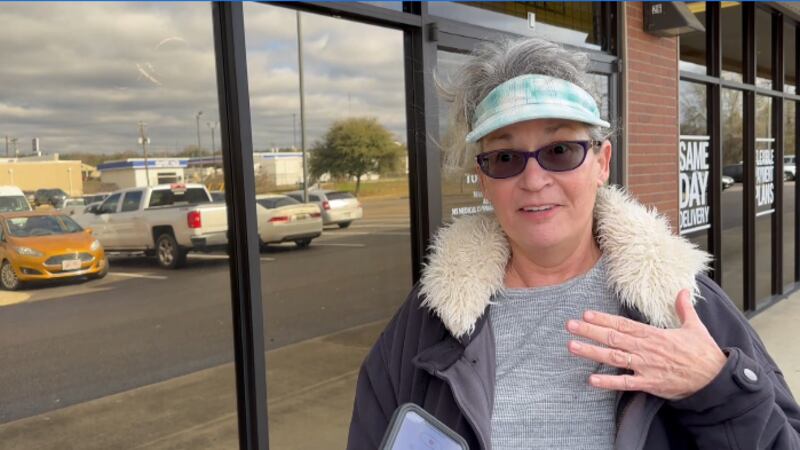 Published: Jan. 25, 2023 at 6:02 PM CST
BROOKHAVEN, Miss. (WLBT) - It's a day many in Mississippi thought would never come, but it has happened: The first medical marijuana products were purchased in the state on Wednesday.
The sale occurred in Brookhaven at The Cannabis Company.
The shipment came in around 1 p.m., yet before the sale happened, there was a slight hiccup in the system.
According to Melvin Robinson, Executive Director of the Mississippi Cannabis Trade Association, the system the state is using to process the sales coming out of medical marijuana stores was having issues with the point of sale earlier Wednesday.
However, after a two-and-a-half hour delay, the first product was purchased from the Brookhaven store.
Want more WLBT news in your inbox? Click here to subscribe to our newsletter.
Copyright 2023 WLBT. All rights reserved.