Advocates react to bills seeking to limit care for transgender individuals in Mississippi
Published: Jan. 23, 2023 at 7:51 PM CST
JACKSON, Miss. (WLBT) - We first told you last week about the Mississippi House passing a bill that would ban gender-affirming care for minors in the state.
Now, advocates are pushing back, saying lawmakers are trying to fix a problem that doesn't exist.
House Bill 1125 would ban both gender reassignment surgery and hormone replacement therapy for minors. There were questions during the debate about whether it's an issue.
But on Monday, advocates raised a flag to say it isn't needed.
Spectrum: The Other Clinic in Hattiesburg is a specialty clinic dedicated to the transgender community.
"They're saying, you know, let's make sure you don't have surgeries," noted Stacie Pace, nurse practitioner and co-owner of Spectrum: The Other Clinic. "No youth are having surgeries. It's not a thing. It's not even a thing. Anyway, for adults in the state, there is no genital surgery provider in the state of Mississippi, none, zero. And so even adults that may consider that procedure don't have that option anyway. So why are we making an issue out of something that's not an issue?"
The clinic does provide hormone therapy that would be banned for minors if the bill clears the remainder of the legislative process. But even that, they don't begin till 16. And that's not until after clearing a lot of steps with multiple doctors involved.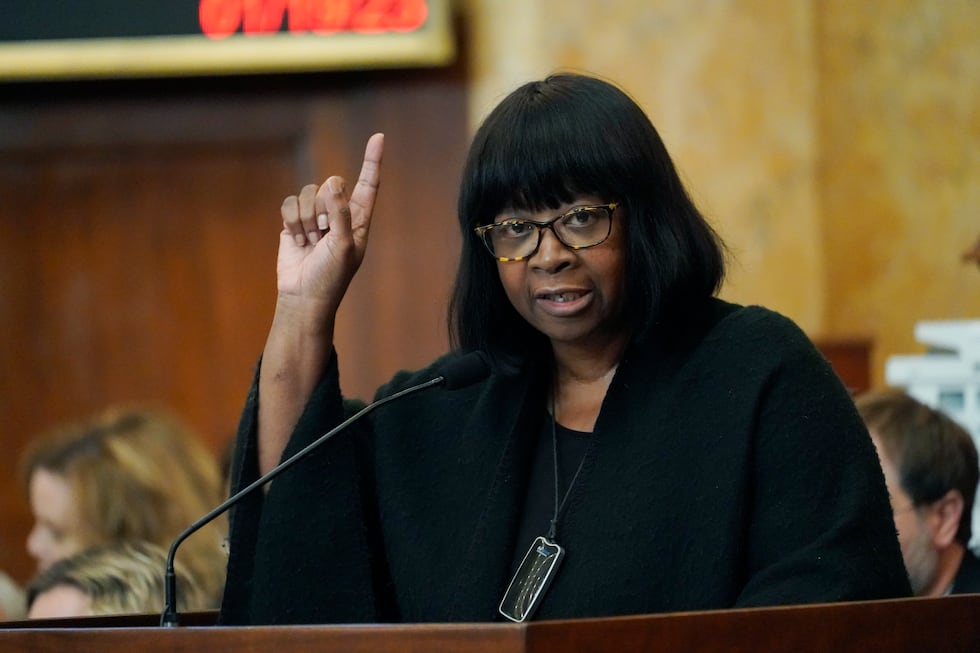 "A lot of times I find there's no science behind the hate," added Pace.
But it's one of at least 11 bills WLBT has identified that appear to take aim at the transgender community. Some of the other bills would even criminalize those who seek or perform a gender transition.
"This is absolutely another solution looking for a problem that does not exist," explained Cathyrn Oakley, Human Rights Campaign State Legislative Director and Senior Counsel. "This is not a new phenomenon with young folks being trans. And I think that there are some folks who would like to paint that trans people, trans children just have started falling out of the sky. And that is just simply not the case."
The Human Rights Campaign notes that similar bills have been filed across the country in the last several years.
"All of those places are facing either existing litigation challenges or are likely to be facing litigation challenges," added Oakley. "The only person who is impacted by these bills is the person who's really supposedly the one who's being protected and they're just not operating in a world based in fact - this is all about trying to stoke fear."
House Bill 1125 is the only one that has come up for a full vote by the House. It now moves to the Senate for consideration.
The other proposed bills have not yet moved out of committee.
Want more WLBT news in your inbox? Click here to subscribe to our newsletter.
Copyright 2023 WLBT. All rights reserved.