Brandon Presley launches campaign for Miss. governor, running against incumbent Reeves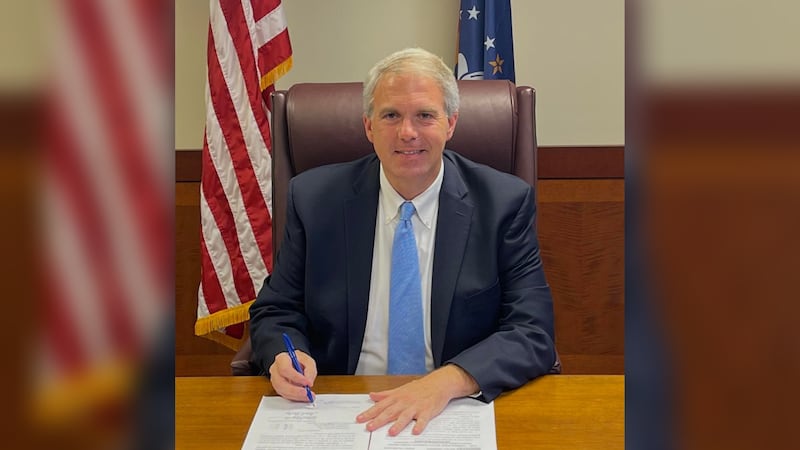 Published: Jan. 12, 2023 at 8:51 AM CST
BILOXI, Miss. (WLOX) - Thursday morning, Public Service Commissioner and former Mayor of Nettleton Brandon Presley announced the launch of his campaign for governor of Mississippi.
The 45-year-old submitted qualifying papers to run as a democrat against incumbent Tate Reeves.
Presley, along with a press release, debuted a launch video that outlines his vision for Mississippi. In the video, Presley reflects on his history as mayor of Nettleton and his goals for the state if he's elected governor.
"We've got a state filled with good people, but horrible politicians. Tate Reeves is a man with zero conviction and maximum corruption," Commissioner Presley said in the video. "He looks out for himself and his rich friends instead of the people that put him into office.
"We can build a Mississippi where we fight corruption, not embrace it. Where we cut taxes, lower the cost of healthcare and create good jobs. A Mississippi where we finally focus on the future, not the past," Commissioner Presley said.
Presley has been the Northern District Public Service Commissioner since 2007. He grew up in Nettleton, Mississippi and was the city's mayor from 2001 to 2007.
Want more WLOX news in your inbox? Click here to subscribe to our newsletter.
Copyright 2023 WLOX. All rights reserved.