JSU student shot, killed on campus; person of interest in custody
Published: Dec. 2, 2022 at 10:24 AM CST
JACKSON, Miss. (WLBT) - The Mississippi Bureau of Investigation and Jackson State University Campus Enforcement are investigating a homicide on the school's campus. It happened around 8 a.m. Friday morning.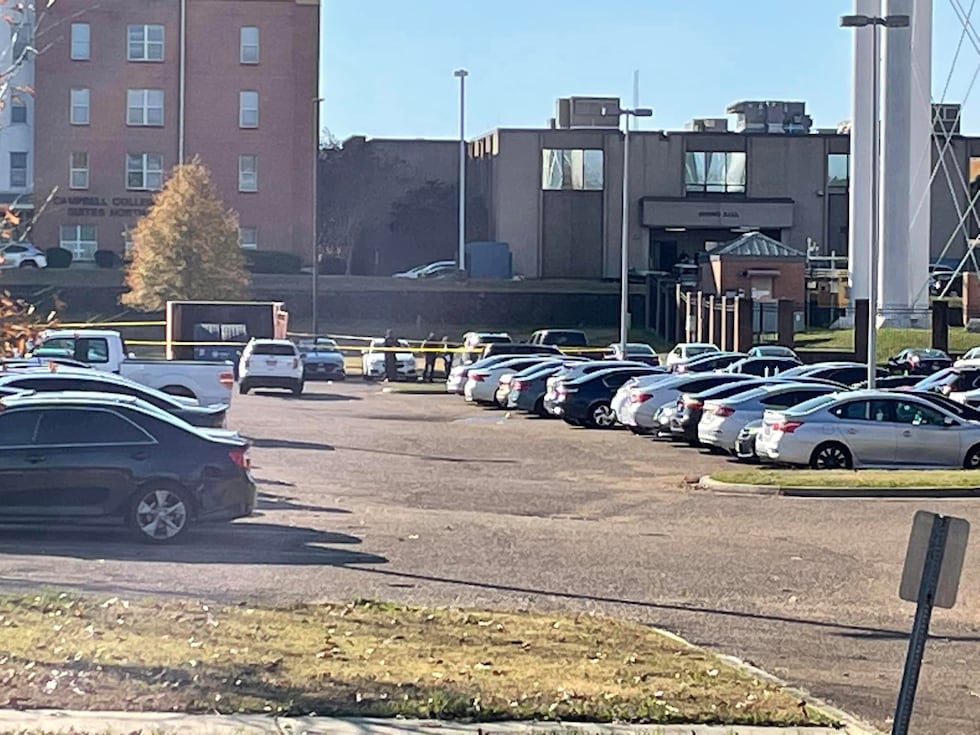 Hinds County Coroner Sharon Grisham Stewart confirmed that 22-year-old Flynn Brown, of New Jersey, was shot and found inside a vehicle on campus. WLBT crews saw a Dodge Challenger being towed away from the scene.
JSU President Thomas K. Hudson released a statement Friday, saying, "It is with a heavy heart that I confirm the death of a JSU student. The loss of a young person is always a devastating circumstance for our campus community. Our thoughts are with the family during this difficult time."
The Mississippi Bureau of Investigation says that the suspect, 20-year-old Randall Smith of New Orleans, is in custody.
JSU's president said grief counselors were on hand Friday offering support to students.
The Mississippi Bureau of Investigation also released a statement saying it was working with campus police to investigate.
Want more WLBT news in your inbox? Click here to subscribe to our newsletter.
Copyright 2022 WLBT. All rights reserved.