Senate leadership raises concerns over Gaming Commission Chairman appointment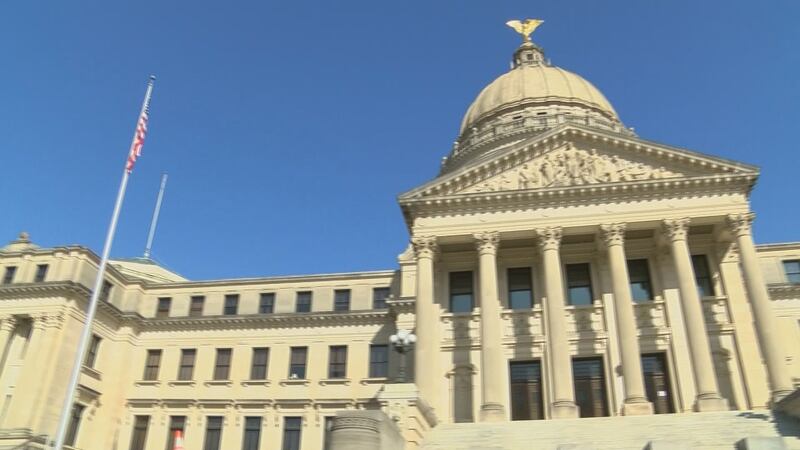 Published: Mar. 31, 2022 at 9:30 PM CDT
JACKSON, Miss. (WLOX) - The appointment of Mississippi's chairman of the state gaming regulatory agency is stalled in the legislature.
Gov. Tate Reeves has reappointed Al Hopkins as Chairman of the Gaming Commission, a position he's served in since 2015. Senate gaming chair Sen. David Blount who has the authority to bring the nomination up for a vote is raising his concerns over the nomination.
Blount, a Democrat, said he doesn't know Hopkins' position on changing the rules for where casinos can locate.
On Twitter, Gov. Reeves expressed his disapproval of Blount's position saying "This is a partisan attack by a liberal Democrat because he doesn't like the Republican Governor."
Blount responded by saying this isn't about politics.
"I want to keep the rules the same as they've been since Katrina," said Blount. "The fact is the Gaming Commission which is in the executive branch has the legal authority to change those rules. If Mr. Hopkins would say he has no intention of changing those rules from the way they are today, which has built this industry and made it successful I'm happy to move forward with his appointment."
If the governor's appointment isn't approved by the full senate by the end of the legislative session the position will go vacant.
WLOX reached out for a comment from Gaming Commission Chairman Al Hopkins and didn't hear back.
Want more WLOX news in your inbox? Click here to subscribe to our newsletter.
Copyright 2022 WLOX. All rights reserved.